PDEA district chief recycling drugs?
December 9, 2022 | 12:00am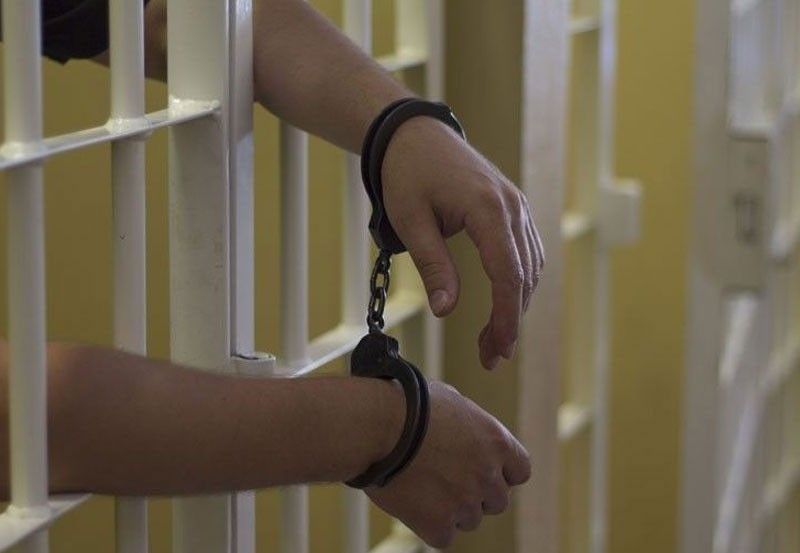 MANILA, Philippines — The Philippine National Police (PNP) will expand its investigation to determine if there is a major drug ring involved with the three Philippine Drug Enforcement Agency (PDEA) officers who were arrested in Taguig City on Tuesday.
Police arrested Enrique Lucero, chief of the PDEA Southern District Office, as well as anti-narcotics agents Anthony Vic Alabastro and Jaireh Llaguno and driver Mark Warren Mallo.
Seized from the suspects were 1.35 kilos of shabu valued at P9.18 million.
An informant told probers that Lucero and his cohorts were allegedly recycling drugs seized in anti-narcotics operations.
The illegal drugs, called "savings," were allegedly resold by Lucero to their clients.
PNP spokesperson Col. Jean Fajardo said investigators are looking into how long Lucero's group has been allegedly recycling drugs.
Fajardo said the probe would be done in coordination with PDEA chief Moro Virgilio Lazo, a retired police official.
The cell phones recovered from the suspects will be subjected to forensic examination, she said.
Fajardo said they are not discounting the possibility that other people might be involved in the drug trade given the boldness of the suspects as they negotiated a drug deal in the PDEA office.
"Kung bakit ganito kalakas ang loob nila is really a cause of concern not only for the PNP but the PDEA as well," Fajardo said.
Complaints for violation of Republic Act 9165 or the Comprehensive Dangerous Drugs Act were filed yesterday against the suspects before the Taguig prosecutor's office.