Navarro posts P1 million bail in rape case
December 7, 2022 | 12:00am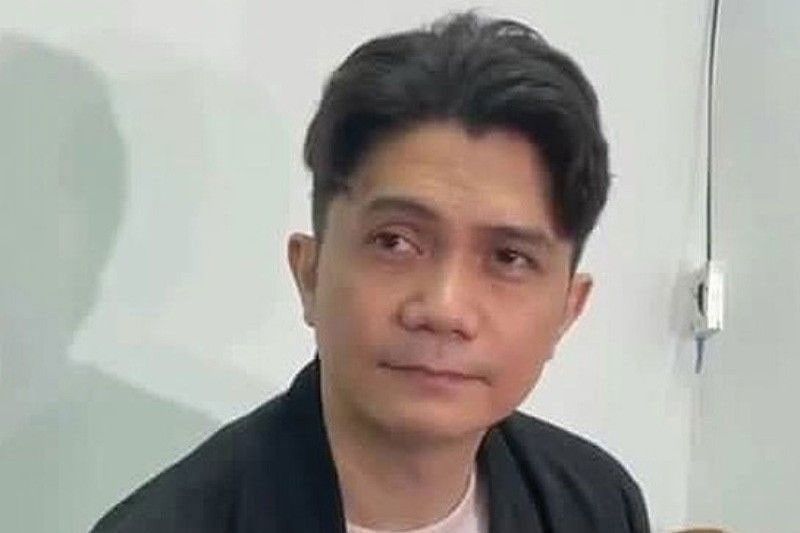 MANILA, Philippines — Comedian-host Vhong Navarro was released from detention last night when he posted bail of P1 million after a Taguig City court allowed him to do so in the rape case filed against him by model Deniece Cornejo.
In an order dated Dec. 5, Judge Loralie Datahan of Taguig City Regional Trial Court Branch 69 granted Navarro's petition and set bail at P1 million.
"Viewed in light of all the foregoing, and taking the evidence presented in the bail hearings as a whole, this Court is not convinced at this point, that there exists a presumption great leading to the inference of the accused's guilt," Datahan's order read.
"It must be emphasized, however, that a grant of bail does not prevent the Court, as trier of facts, from making a final assessment of the evidence after full trials on the merits," she added.
The order also saw "notable inconsistencies" in Cornejo's testimony, saying these "could not simply be brushed aside."
In September, the Court of Appeals affirmed its decision last July overturning the Department of Justice resolutions in 2018 and 2020 that dismissed the charges filed by Cornejo against Navarro in 2014. The CA directed the cases back to the Taguig prosecutor's office.
That same month, two Taguig courts issued warrants for Navarro's arrest on charges of rape and acts of lasciviousness.
Navarro has posted P36,000 bail for the acts of lasciviousness case.
Last month, Navarro was transferred to the Taguig City Jail from the National Bureau of Investigation detention center, where he had been held since his surrender in September.
A Taguig court found Cornejo, businessman Cedric Lee and Jed Fernandez guilty of grave coercion in 2018 after Navarro accused them of assaulting and detaining him to admit to Cornejo's accusations.