LTFRB probes Grab over additional charges
December 7, 2022 | 12:00am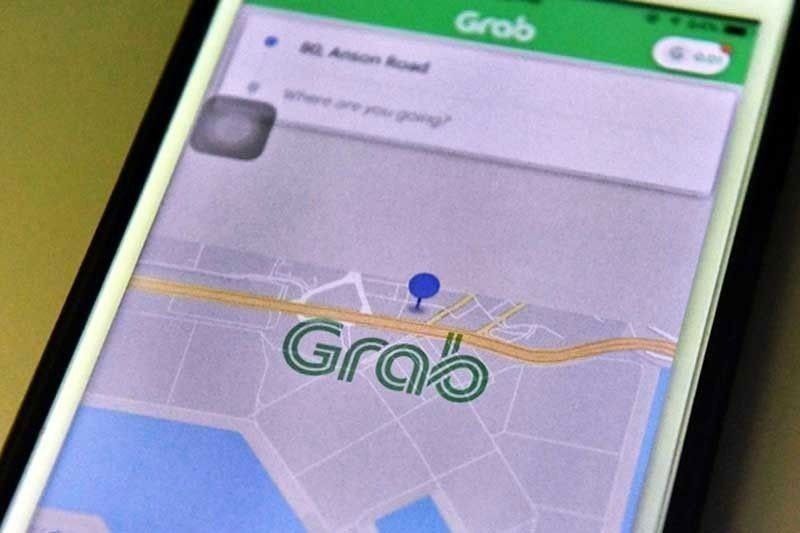 MANILA, Philippines — The Land Transportation Franchising and Regulatory Board (LTFRB) is investigating additional charges that transport network company (TNC) Grab is allegedly imposing on its customers.
LTFRB executive director Robert Peig said the board summoned Grab to a hearing yesterday to explain "inconsistencies" in its fare structure.
Two weeks ago, the LTFRB's technical division found that Grab had reportedly been imposing a minimum fare of P85 and an additional stop base fare of P40 for some of its rides.
The division recommended that the LTFRB issue a show cause order against Grab, according to Peig.
He said the additional charge could be violative of an LTFRB memorandum issued in 2019 that set the fare structure for TNCs operating in the Philippines.
Another hearing is set for Dec. 13 for Grab to present and explain how it computes the additional charges.
Peig said that since the board has yet no decision on the issue, the status quo will prevail on the charges.
"We will determine if there is a violation and the gravity of the violation if there is one," he added.
Grab country head for mobility EJ dela Vega denied the firm is imposing any surcharge. He insisted that its fares complied with LTFRB guidelines.
He added that such charges, particularly the minimum fare, were put in place to protect their drivers.
He added that charges are also due to a slim supply of transport network vehicle service drivers on the road and increasing demand by commuters.
However, Peig said the LTFRB sees a "stable" supply of drivers from its side, noting there are over 7,000 drivers who have franchises and a few hundred more that are operating on provisional authority.