LTO eyes implementing single ticketing next year
November 30, 2022 | 12:00am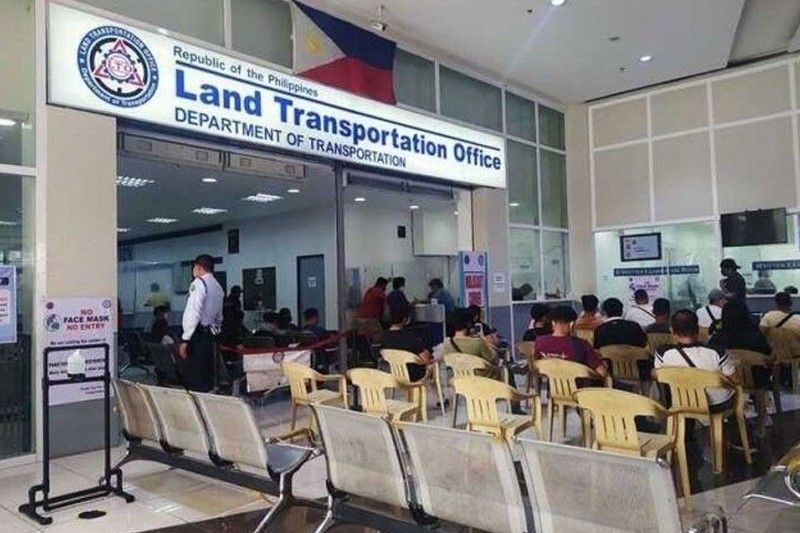 MANILA, Philippines — The Land Transportation Office is planning to implement the single ticketing system in Metro Manila in the first quarter of 2023, LTO chief Arthur Jay Tugade announced yesterday.
Tugade said the LTO has drafted a memorandum circular, which is up for consultation with partner agencies and local government units (LGUs).
The integrated ticketing system will provide a more harmonized implementation of road traffic rules and improve the traffic situation in the National Capital Region, he said.
"The idea is to clear the roads of irresponsible drivers. Mas mababantayaan nating maigi ang mga kalsada at ang pribiliheyo to drive ay ibibigay lang sa mga responsableng drivers," Tugade said at press briefing.
He noted that the objective of the measure is to ensure streamlined violations and payment of fines being imposed by different LGUs and agencies on motorists.
"As of now, fines differ between agencies, causing confusion among motorists," Tugade said.
For instance, he said fines for not wearing a helmet by motorcycle riders range from P300 to P1,500.
The LTO chief said the single ticketing system would also ensure better monitoring of road violations and demerit points to be issued by the agency.
Tugade clarified that local enforcers are not authorized to confiscate drivers' licenses, saying this is the sole domain of the LTO.
He said traffic enforcers are only allowed to issue citation tickets.
"Only LTO enforcers are authorized to confiscate drivers' licenses," Tugade said.
The Metro Manila Council has formed a technical working group to finalize the policies on the proposed single ticketing system, MMC president and San Juan Mayor Francis Zamora said.
Zamora, who is also the co-chairman of the Regional Development Council, said LGus would work with the LTO and Metropolitan Manila Development Authority in adopting the unified ticketing system.
"The measure will also be beneficial for those living in the provinces. For example, if you are from Ilocos or Bicol and you were caught for a traffic violation in Metro Manila, would you go back here just to pay your fines?" he said.
Zamora reiterated that the implementation of a single ticketing system in the National Capital Region would help ease traffic congestion along major thoroughfares in the metropolis.