Ex-Iloilo lawmaker Syjuco fined P16,000 over P5.9 million graft
November 30, 2022 | 12:00am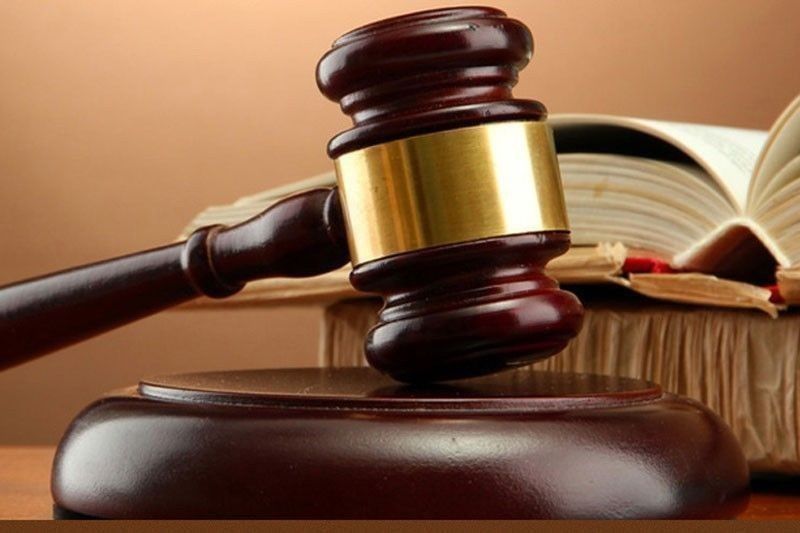 MANILA, Philippines — Former Iloilo congresswoman Judy Syjuco has pleaded guilty to lower offenses and has been fined P16,000 as part of a plea bargain agreement with the Sandiganbayan in connection with an alleged anomalous cell phone project in 2005.
In a 10-page decision released yesterday, the anti-graft court's third division ordered Syjuco to pay a fine of P10,000 for fraud against public treasury and another P6,000 for failure of an accountable officer to render accounts.
Syjuco was originally charged with graft and malversation of public funds through falsification of public documents.
Under the plea bargain agreement, she was allowed to plead guilty to lesser charges of fraud against public treasury and failure of accountable officer to render accounts, after paying P5,964,859.09 as full restitution of the amount alleged in the cases filed against her.
The Sandiganbayan allowed Syjuco and the prosecution to enter into a plea bargain agreement on Sept. 1.
Syjuco paid the full amount on Sept. 8.
Despite the agreement, the anti-graft court said the restitution of P5.9 million "cannot be appreciated to mitigate criminal liability," citing an earlier ruling of the Supreme Court.
"The... accused's restitution was a mere afterthought. In fact, it was a precondition imposed by the prosecution to stamp its imprimatur to the plea-bargaining agreement in these cases," the decision penned by Presiding Justice Amparo Cabotaje-Tang read.