LTO renews campaign vs overloading
November 26, 2022 | 12:00am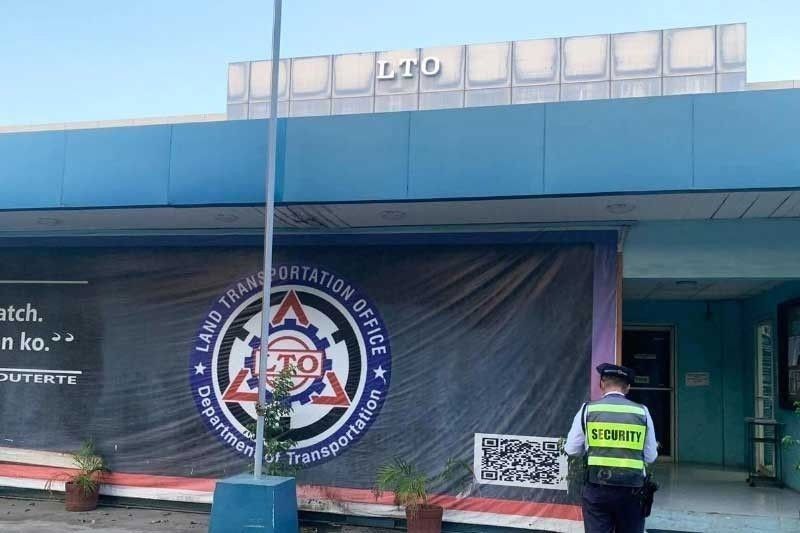 MANILA, Philippines — The Land Transportation Office (LTO) has ordered its regional units to be strict in apprehending overloaded trucks.
In a statement yesterday, LTO chief Jose Arturo Tugade directed the agency's regional directors to "see to it that Republic Act 8794 or the Motor Vehicle User's Charge Law, particularly on anti-truck overloading, is strictly implemented to maintain the roadworthiness of the country's national and provincial roads."
In Metro Manila, the LTO's National Capital Region West unit and the Department of Public Works and Highways stopped the trips of 54 of 142 trucks for overloading, as part of the LTO's Anti-Truck Overloading Mobile Enforcement operation.
The overloading rule violators were given a temporary operator's permit and the driver's licenses of the apprehended truck drivers were confiscated, the LTO said.
Tugade said overloaded trucks pose a threat to road safety and could damage public infrastructure like roads and bridges.
"Overloading of trucks for the sake of being able to transport more goods to more areas is no excuse. It's time to put a stop to this long-time practice. I will see to it that the LTO's anti-overloading operations will continue without letup," he said.