2 kids slain in machete attack; suspect shot dead
October 4, 2022 | 12:00am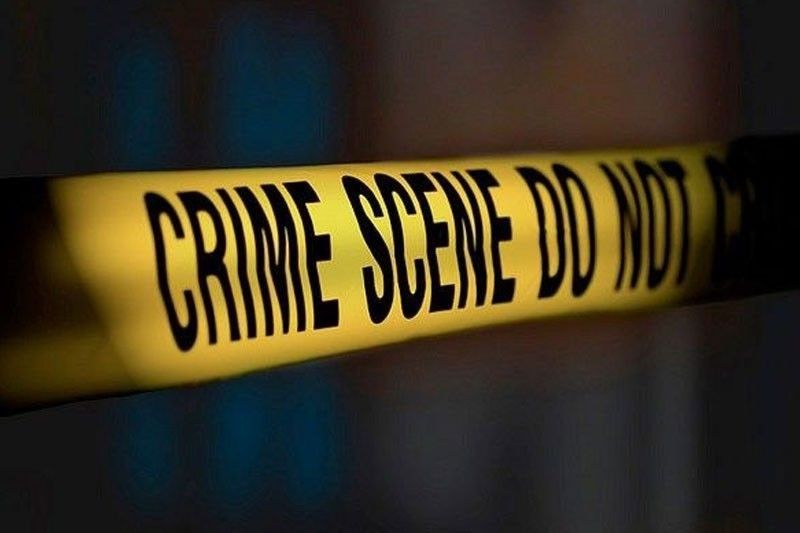 COTABATO CITY, Philippines — A mentally unstable man reportedly killed his son and niece with the use of a machete and wounded three others in Glan, Sarangani on Saturday.
The suspect, identified as Jovel Pondong, 30, was shot dead by his cousin Dewil, a barangay watchman who responded to the incident, according to Lt. Col. Geovanni Ladeo, chief of the Glan police.
Reports said Pondong barged into the house of his brother in Barangay Datalbukay and hacked his two-year-old son Botyok and four-year-old niece Arriana, killing them instantly.
The suspect also attacked and wounded his sister-in-law Rose Ann, 26, her baby and her seven-year-old son Ashley.
Relatives said Pondong had mental issues and was restive the day before he ran amuck.