CA upholds dismissal of LTFRB official
October 3, 2022 | 12:00am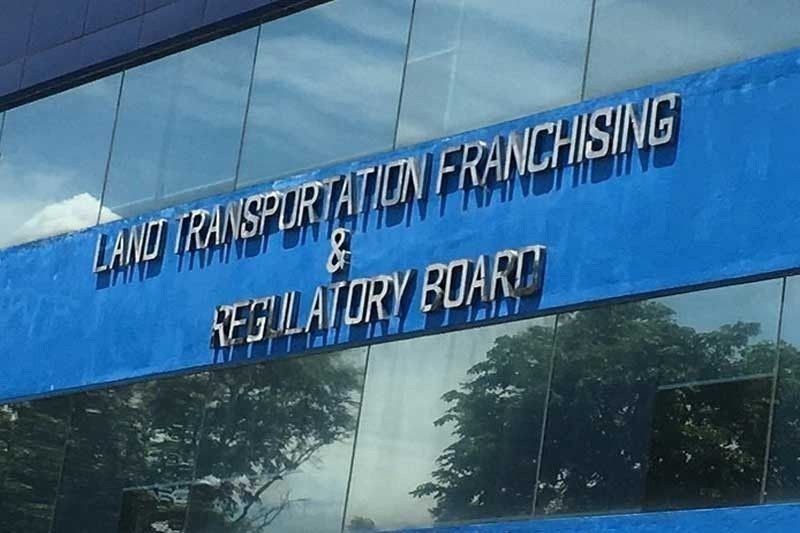 MANILA, Philippines — The Court of Appeals (CA) has affirmed the dismissal of Samuel Jardin as executive director of the Land Transportation Franchising and Regulatory Board (LTFRB) over corruption allegations.
In a ruling dated Sept. 22, the appellate court upheld the 2020 decision of the Office of the Ombudsman dismissing Jardin due to administrative cases filed against him by then transportation secretary Arthur Tugade.
Jardin was ordered dismissed for grave misconduct, conduct prejudicial to the best interest of the service and violation of the Code of Conduct and Ethical Standards for Public Officials and Employees.
Tugade filed the cases against Jardin on April 3, 2019 for allegedly soliciting P4.8 million and P4.6 million from individuals for the issuance of a certificate of public convenience and a transport franchise, respectively.
Tugade had also ordered the 90-day preventive suspension of Jardin.
Former president Rodrigo Duterte appointed Jardin as LTFRB executive director in March 2018.
Jardin appealed the ombudsman's decision before the CA, which found the allegations against him valid and dismissed his bid to overturn the ruling.
"Considering the credibility and weight of the evidence presented against the petitioner, we find that the offenses filed against him have been substantially proven," the CA wrote.
"There is no reason to deviate from the decision of the Office of the Ombudsman, its findings and conclusions having been supported by both law and applicable jurisprudence," the appeals court added.