Senate OKs bill establishing safe pathways for bikers
September 29, 2022 | 12:00am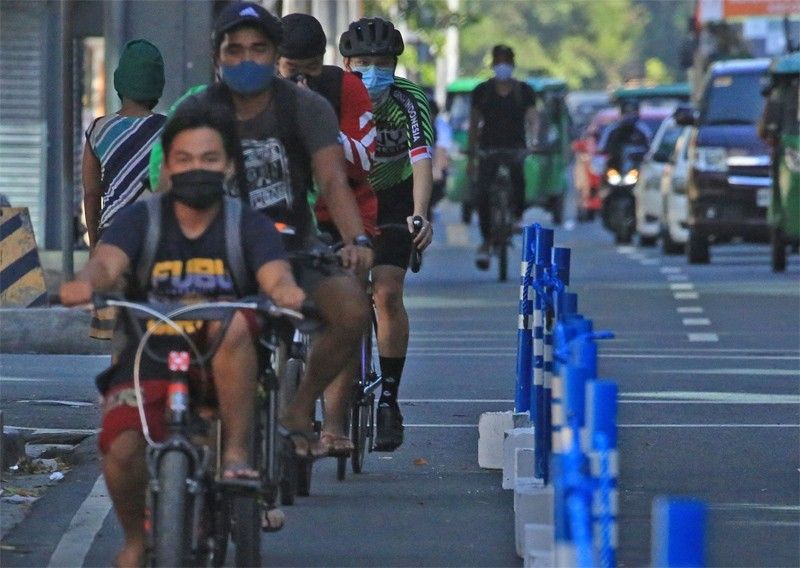 MANILA, Philippines — With more Filipinos using bicycles as a means of transportation, the Senate has approved on third and final reading a bill that seeks to provide safe and convenient pathways for bikers and pedestrians.
With 21 affirmative votes, senators passed Senate Bill 1290 or the "Walkable and Bikeable Communities Act" on Tuesday.
Sen. Pia Cayetano, the bill's author and chairperson of the Senate committee on sustainable development goals, innovation and futures thinking, said more Filipinos have shifted to cycling as an alternative mode of transportation amid the imposition of lockdowns due to the pandemic.
Cayetano said bike lane networks were set up nationwide to facilitate active mobility of people.
"These facilities should be expanded as the economy has reopened," she said.
"Providing a safe pathways network of bicycle lanes and walkways would result in reduced carbon emission and help ease road congestion," she added.
Citing a Social Weather Stations survey, Cayetano said one in four households in the Philippines owns a bicycle.
Meanwhile, Sen. Ronald dela Rosa is pushing for the legalization of cannabis for medical use.