LTFRB allows standing passengers in PUVs
September 27, 2022 | 12:00am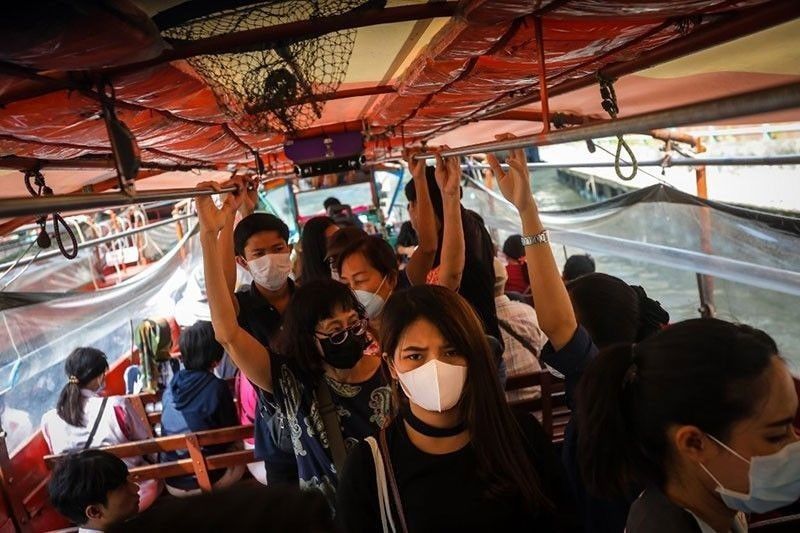 MANILA, Philippines — The Land Transportation Franchising and Regulatory Board (LTFRB) has issued a memorandum circular allowing standing passengers in public utility vehicles (PUVs) such as buses and modern jeepneys.
The LTFRB said it is time to go back to the pre-pandemic commuting practice during rush hours due to increase in passengers amid the reopening of the economy and resumption of face-to-face classes.
"The surge of commuters during peak hours prompted the board to consider ways to address passenger demand," read the memorandum circular signed by LTFRB chief Cheloy Garafil.
The agency set a maximum number of standing passengers in PUVs.
A maximum of 15 standing passengers are allowed for low-floor buses, 10 for coach-type buses and five for modern jeepneys.
The LTFRB reminded passengers to still comply with COVID protocols such as standing at least one person apart inside the vehicle and wearing of face masks.
Transport operators are required to follow the policy on standing passengers to avoid sanctions, the LTFRB said.