In-city housing eyed for informal settlers
September 25, 2022 | 12:00am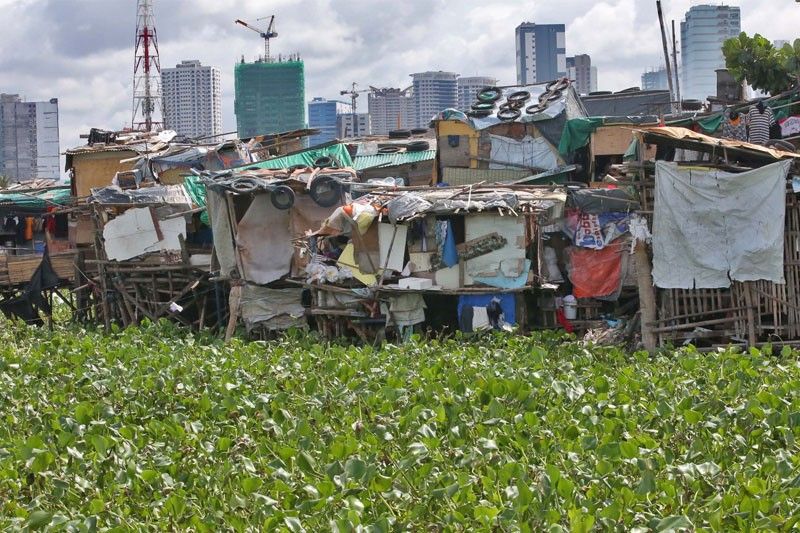 MANILA, Philippines — The Department of Human Settlements and Urban Development (DHSUD) will prioritize the construction of in-city housing projects to ensure that informal settler families (ISFs) are not relocated away from their sources of livelihood.
DHSUD Secretary Jose Rizalino Acuzar said previous housing projects had been unsuccessful because families refused to relocate to a new area due to its impact on their livelihood.
To address this, Acuzar said the agency is pushing for in-city housing programs to ensure that beneficiaries will not be forced to find other sources of income.
"Relocating ISFs will no longer be a problem because our housing projects will be onsite, in-city," he said in Filipino during the launch of the government's housing program in Quezon City on Thursday.
The "Pambansang Pabahay para sa Pilipino: Zero ISF Program for 2028" aims to build one million housing units per year or a total of six million by the end of President Marcos' term.
Data showed that the country's housing backlog is pegged at more than 6.5 million units, 3.7 million of which are ISFs.
The DHSUD said 500,000 ISFs are living in Metro Manila, particularly in high-risk areas.
Acuzar clarified that the government's housing program will not just focus on ISFs.
"Even if they are not ISFs… we have a program for them. They just need to go to their LGUs (local government units) to apply for government housing," he said.
The DHSUD chief underscored the role of LGUs in the program since the housing projects will be turned over to them upon their completion.
Acuzar and Quezon City Mayor Joy Belmonte recently signed a memorandum of understanding to kick off the national government's housing program.
The housing secretary estimated that each project would take a year and a half to be fully constructed, vowing that its quality would be at par with township projects of private developers.
"We are developing townships… what you see in private development will be the same for the government (housing projects)," he said.