4 dead in Iloilo road mishap
September 25, 2022 | 12:00am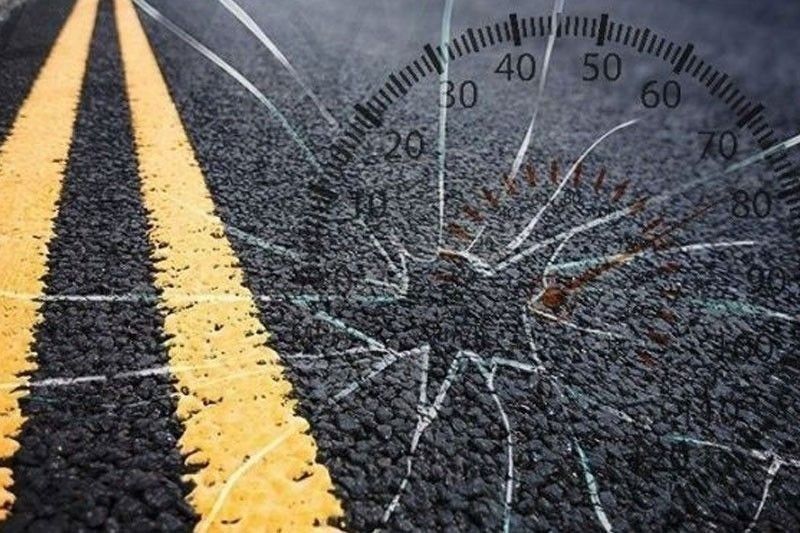 ILOILO CITY, Philippines — Four persons died when a pickup collided with a tricycle in Miag-ao, Iloilo on Friday night.
Police said Bien Estorpe, 49, a barangay kagawad; his wife Arlene, 50, a teacher at the Igdulaca Elementary School; their daughter, Arnie, 10, and Helen Olaguer, Arlene's co-teacher, were declared dead on arrival at the Miag-ao Rural Health unit.
Olaguer's children, Lance Eric, 10, and Allysa Jane, 5, were injured.
S/Sgt. Jesus Montil, Miag-ao traffic investigator, said the victims were in a tricycle when the accident occurred in Barangay Oyongan.
He said the tricyle rolled over several times when it was hit by a Nissan Navara driven by Noel Tactical. The victims were thrown out of the tricycle due to the impact of the crash.
Tactical was reportedly drunk.