LTO extends car registration anew
August 15, 2022 | 12:00am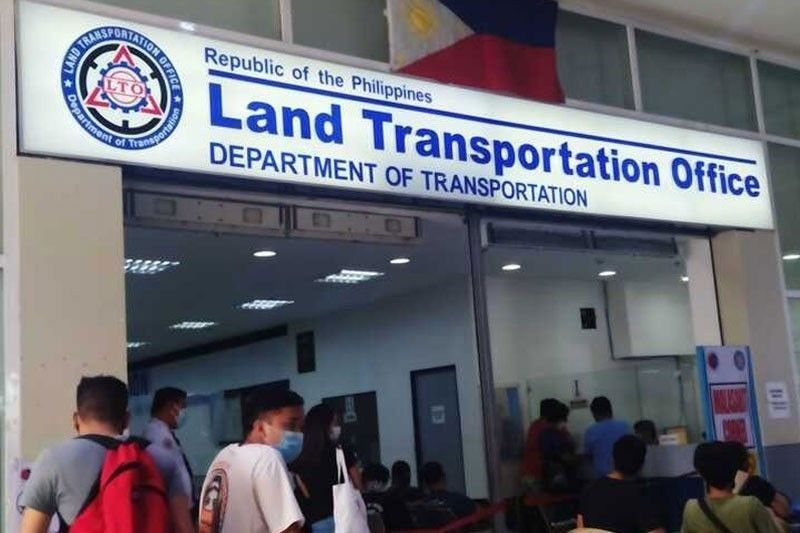 MANILA, Philippines — The Land Transportation Office (LTO) has announced another round of extensions of registration of motor vehicles.
In an advisory issued by the LTO, vehicles with license plates ending in 8 will remain valid up to Sept. 30. Those ending in 9 and 0 will be valid until Oct. 31 and Nov. 30, respectively.
The LTO extended the registration of motor vehicles with license plates ending in 7 and 6 in the past two months, while the agency is in a transition period with its IT service providers.
Last week, the LTO vowed to address the delays in car registrations and license processing amid complaints from private vehicle owners.