Housewife claims P401.1 million Lotto jackpot
August 11, 2022 | 12:00am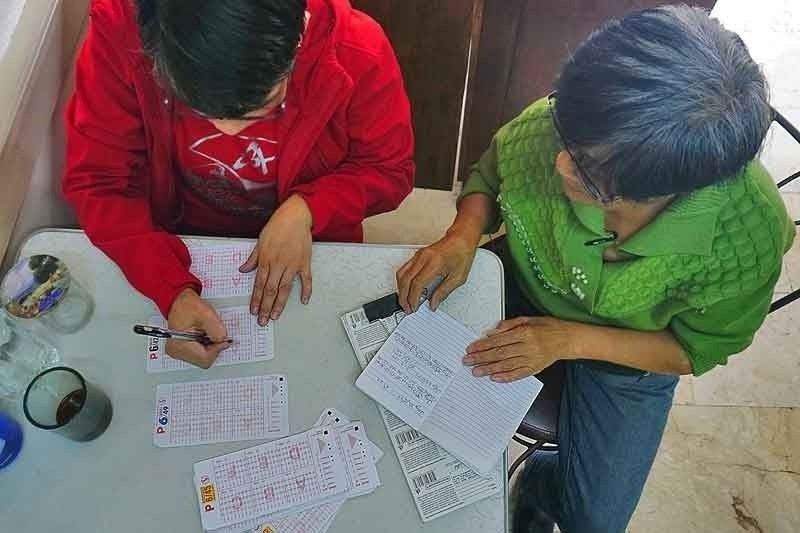 MANILA, Philippines — It took more than two weeks for the winner of the jackpot in the 6/55 Grand Lotto drawn on July 9 to claim her prize at the Philippine Charity Sweepstakes Office in Mandaluyong.
The 34-year-old housewife from Iloilo City said she and her husband decided to delay their trip to Manila as a safety precaution.
She said she also wants details about her kept confidential for the safety of her family.
She won P401,186,804.80 for guessing the winning numbers 02-18-49-07-19-47.
She took home more than P300 million as lotto winnings above P10,000 are subject to a 20 percent tax under the Tax Reform for Acceleration and Inclusion or TRAIN Law.
It was learned that the winner placed a bet of only P20 using the lucky pick system. She said she has been playing lotto for the past six years.
She said she plans to put up her own business in Iloilo. She said she would also donate part of her winnings to their church and to institutions that extend help to the poor.