Court junks raps vs NDF consultant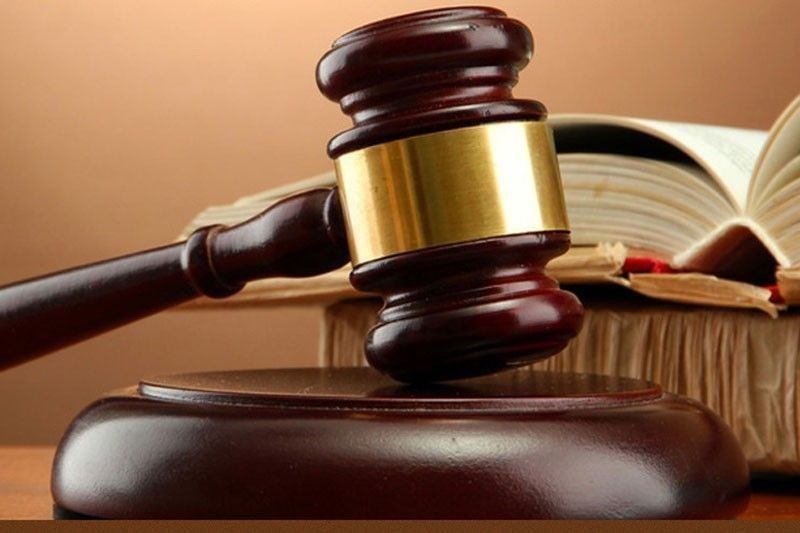 MANILA, Philippines — A Marikina court has dismissed the charges of illegal possession of firearms and explosives against National Democratic Front (NDF) consultant Renante Gamara.
The Marikina Regional Trial Court Branch Branch 193 granted the demurrer to evidence filed by Gamara's lawyers in a 15-page decision dated Aug. 3 and penned by Judge Alice Gutierrez.
The Public Interest Law Center (PILC), which represented Gamara in the case, lauded the court's decision.
"The trials only exposed errors and irregularities in police operations, as we, defense counsels in the Public Interest Law Center, ferreted out false and illogical testimonies of law enforcement officials," the PILC said in a statement.
The court, in its ruling, said the prosecution was not able to prove that Gamara was in constructive possession of a firearm and explosives that were recovered during the implementation of a search warrant at a house in Barangay Barangka in Marikina, where he supposedly lives.
The search warrant was implemented on March 29, 2019. Gamara was not present during the search as he has been in detention following his arrest for a similar offense on March 20.
The judge added it was not also clearly established if Gamara was actually a resident of the house.
The court added the prosecution was unsuccessful in establishing an "unbroken chain of custody of the allegedly confiscated fragmentation grenade, creating serious doubt as to the corpus delicti of the crime charged."