Quezon City provides aid to quake-hit areas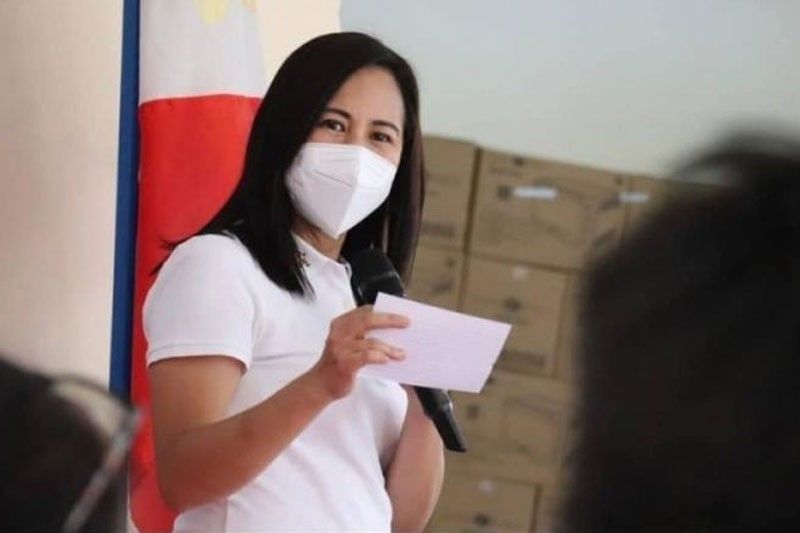 MANILA, Philippines — The Quezon City government will extend various forms of support to areas heavily affected by the magnitude-7.0 earthquake last Wednesday.
The QC Disaster Risk Reduction and Management Council (DRRMC), through Mayor Joy Belmonte, approved a resolution to provide humanitarian assistance to the province of Abra and Vigan City, Ilocos Sur following the quake.
Among the support that will be provided include camp management supplies, mental health and psychosocial services and the conduct of rapid damage assessment and needs analysis (RDANA).
Abra and Vigan will each receive 250 partition tents, 500 hygiene kits, 500 first aid kits, 500 COVID kits, and food and kitchen supplies for camp coordination and management.
The Quezon City government will also deploy social workers to distribute hot meals, health workers for mental health and psychosocial services and RDANA teams to the two areas.
The teams will leave Quezon City for Abra and Vigan before dawn today.
"We sincerely sympathize with the families who were severely affected by the earthquake last Wednesday. We wish you to have courage despite the tragedy and crisis that you face," Belmonte said in Filipino.
"We in the Quezon City government are ready to provide assistance to the provinces and cities that need the most support," she added.