Guanzon seeks PWD ID cards for people with HIV/AIDS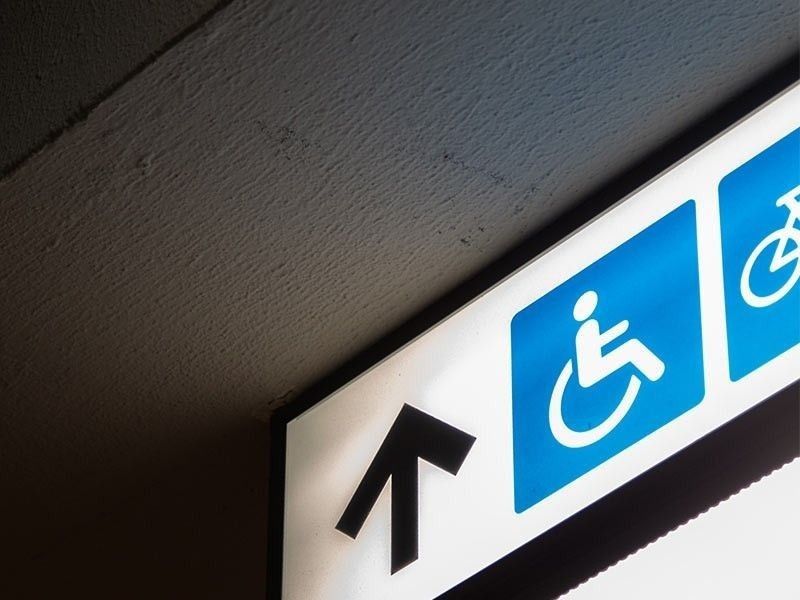 MANILA, Philippines — P3PWD party-list representative-elect Rowena Guanzon yesterday urged local government units (LGUs) to issue PWD (person with disability) identification cards to those with HIV/AIDS to help them with their medicines and other needs.
Guanzon said she received information that there are LGUs that do not issue PWD ID cards to those who have HIV/AIDS.
She said local officials should recognize that HIV/AIDS is a "grave illness" so those who contract it must be afforded discounts and privileges that come with having PWD ID cards.
"That is a chronic illness. That's why I want to appeal to League of Cities and Municipalities to instruct their social welfare officers to issue PWD IDs to people with HIV/AIDS," Guanzon said in a television interview.
She added that the P3PWD intends to file 10 priority bills to protect the health and welfare of PWDs and those with lingering illnesses when Congress resumes session.
She also wants to join the minority bloc to ensure that government agencies dealing with these marginalized sectors will have a "fair share" of government funds.
Based on the latest data from the Department of Health's epidemiology bureau, the average number of new HIV/AIDS cases from January to April this year was 39.
The report showed in April, there was a total of 1,198 new HIV/AIDS infections, bringing the total number to 98,990 since January 1994, when the country recorded its first case.