P4.25 million shabu seized in Caloocan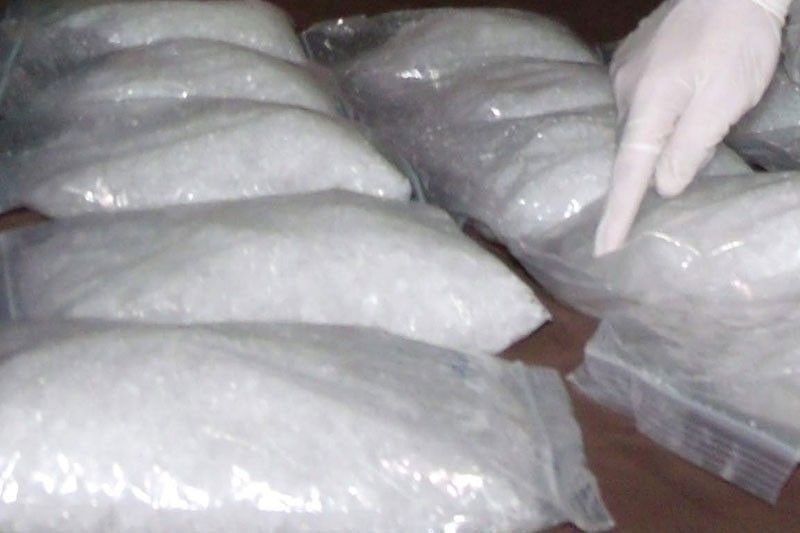 MANILA, Philippines — Police confiscated P4.25 million worth of methamphetamine hydrochloride or shabu in separate stings in Caloocan City on Thursday.
Meljorie Felix Pineda, 42, was reportedly caught with around 525 grams of shabu valued at P3.57 million in a sting along Riverside street in Barangay 188 at around 5 p.m., the Northern Police District reported.
He allegedly sold P35,000 worth of shabu during the sting.
The Caloocan police seized what it described as P680,000 worth of shabu from Raymond Ejara, 36, and Arlene Gaspang, 24. Lawmen also confiscated a .38-caliber revolver with three bullets from Ejara.
The two were arrested after allegedly selling P37,500 worth of shabu to an undercover police officer along Kaagapay Road in Barangay 176, the city police said.