Gun ban ends on Wednesday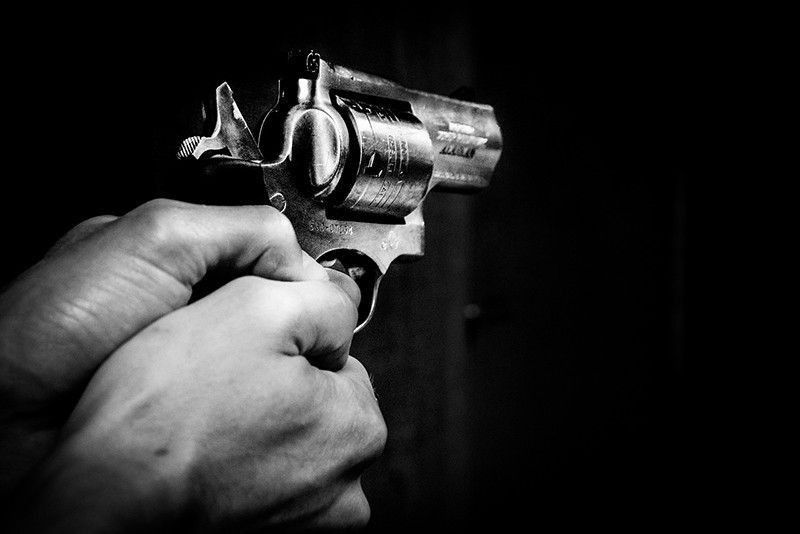 MANILA, Philippines — With three days left before the election period ends on Wednesday, the number of gun ban violators reached 3,578, the Philippine National Police (PNP) reported yesterday.
Data from the PNP Command Center showed that 27 of the violators are police officers, 22 are soldiers, 61 are security personnel, 3,442 are civilians and 26 belong to other sectors.
Police have confiscated 2,346 small firearms, 87 light weapons, 96 gun parts, 154 fake guns and 73 firearms of unknown caliber during 3,364 operations.
The PNP also seized 1,145 bladed weapons, 140 explosives and 17,217 ammunition.
Metro Manila remains the region with the most number of arrested gun ban violators with 1,290.
Trailing the National Capital Region is Calabarzon with 390 violators, Central Visayas with 372, Central Luzon with 316 and Western Visayas with 214.
The gun ban took effect on Jan. 9 and will end on June 8. During the period, civilians are prohibited from carrying guns and other deadly weapons outside their residences.