Comelec may recompute votes for party-list group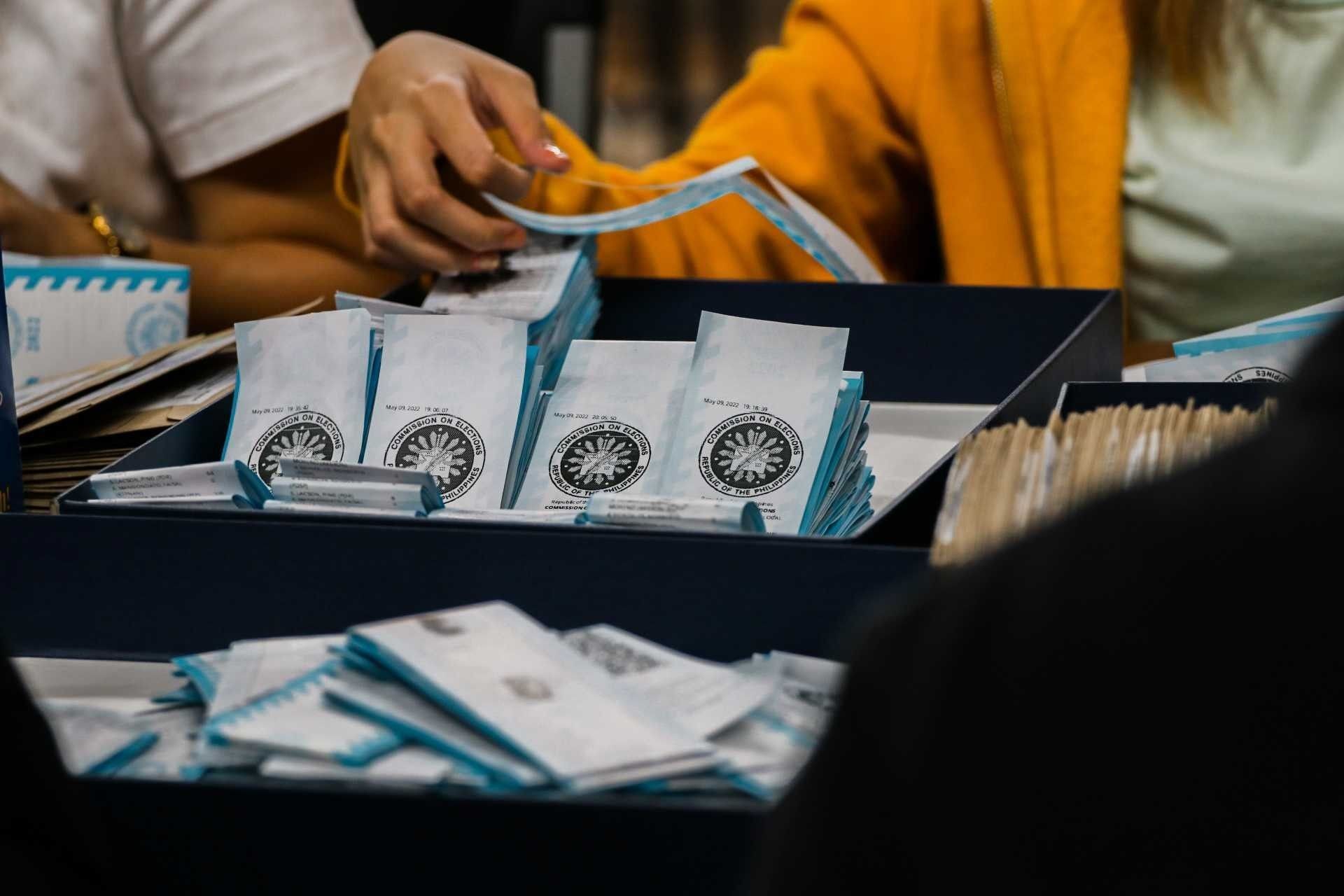 MANILA, Philippines — The Commission on Elections (Comelec), sitting as the National Board of Canvassers (NBOC), will be compelled to recompute votes for the 63rd seat allotted to party-list groups in the House of Representatives if the Supreme Court (SC) affirms its earlier decision to junk the registration of the United Senior Citizens party-list, an official said yesterday.
The votes garnered by the United Senior Citizens party-list will be considered "stray votes" if the SC finds merit in the poll body's decision to deny the group's registration, which would result in two scenarios, according to acting Comelec spokesman Rex Laudiangco.
The NBOC will decide either to proclaim an additional party-list group, or a party-list group would be given an additional seat if the SC affirms its ruling against the United Senior Citizens party-list, he said.
"All this, of course, likewise depends on the total number of votes declared stray and the recomputed percentages after," Laudiangco said.
If the SC reverses the Comelec's decision, Laudiangco said the NBOC will proclaim the United Senior Citizens party-list as having won one House seat.
Asked why the NBOC did not proclaim United Senior Citizens but proceeded with the proclamation of other groups with pending cases, Comelec Commissioner George Garcia said the case of United Senior Citizens is different from other party-list groups.
Garcia told reporters in a Viber message that United Senior Citizens was not proclaimed as it is not an accredited group while Gabriela and Kabataan party-list groups secured the poll body's accreditation as party-list groups in the May 9 general elections.
"We wanted to be consistent with precedent," he said, adding that otherwise, all groups would file petitions even if they are "unmeritorious."
The NBOC formally proclaimed on Thursday 55 winning party-list groups that secured 62 seats in the House after garnering the required number of party-list votes to secure a particular number of seats.