Comelec may sue logistics firm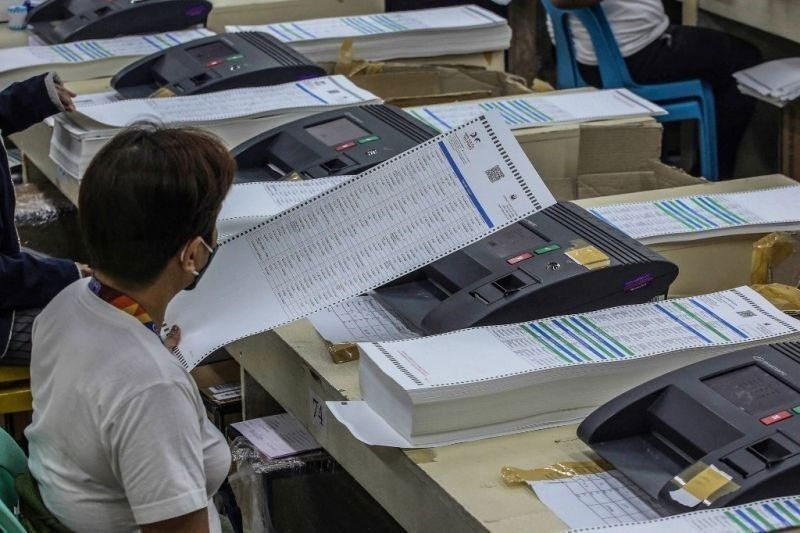 MANILA, Philippines — The Commission on Elections (Comelec) said yesterday it may prosecute individuals who are found liable for the improper disposal of election paraphernalia in a vacant lot in Amadeo, Cavite.
Comelec Commissioner George Garcia said the poll body might also withhold the remaining payment to F2 Logistics if it is proven that the election materials found abandoned in Cavite were mishandled.
"There is an existing contract between the Comelec and F2 Logistics," Garcia said at a press briefing.
The Comelec entered into a contract with the logistics firm for the transport of ballots, vote counting machines (VCM) and other supplies for the May 9 elections.
"If there is a violation of the contract and they failed to satisfy their contractual obligation, then we can rescind the deal, seek damages or, number three, we can withhold payment until we are satisfied with the situation. At the same time, we can always prosecute," Garcia said.
Comelec Administrative Services Department director Julio Thaddeus Hernan said the payment for the P535.99-million contract with F2 Logistics would be divided into "several phases."
The Comelec had asked F2 Logistics to explain why the election documents were found in Cavite a few days after the elections.
"They were supposed to retrieve only the VCMs at the Rizal Elementary School in Tondo, Manila. But F2 personnel also picked up the black boxes that contained non-accountable forms, pens, stamp pads and indelible ink," the Comelec said.
The poll body clarified that the black boxes did not contain ballots used in the final testing and sealing of the VCMs.
Barangay, SK polls
Meanwhile, the Comelec denied that the budget allotted for the barangay and Sangguniang Kabataan (SK) elections scheduled in December has been spent.
"That is not true. We have not even received the funding. We have just finished the national elections," Garcia said.
"You could verify with the Department of Budget and Management. The funding for the barangay and SK elections remains intact," he added.
The Comelec will resume the voter registration for the barangay and SK elections by June or July.