OCTA: Slight uptick in new NCR cases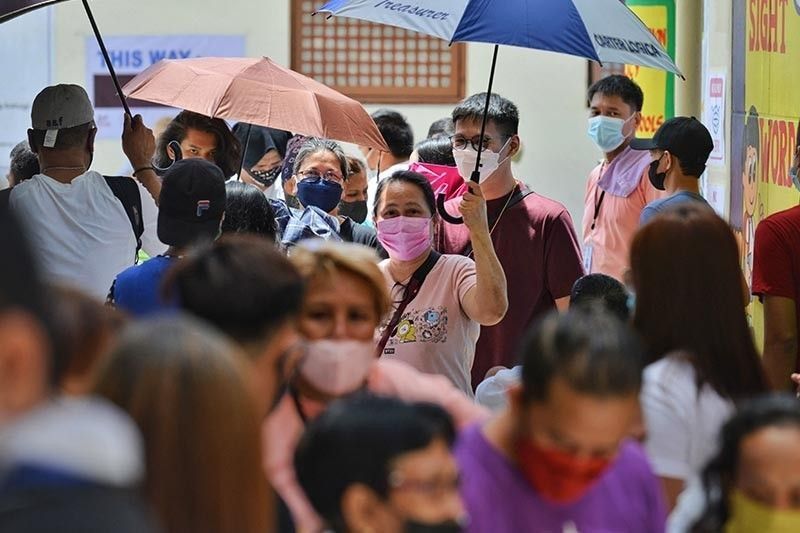 MANILA, Philippines — The OCTA Research Group has reported a slight increase in new COVID-19 cases in the National Capital Region (NCR) over the past week.
Citing data from the Department of Health, OCTA fellow Guido David said the region reported an average of 71 new cases per day from May 13 to 17, up 19 percent from 59 daily cases during the preceding week.
This represents a "very low" average daily attack rate of 0.5 new infections per 100,000 people, slightly up from 0.42.
The reproduction number, which indicates the number of persons that a positive individual can infect, also increased from a "low" 0.76 to "moderate" 0.9.
Despite the increases, David said the region remains under "low risk" category based on the indicators that they use.
Positivity rate, which measures the number of positive results out of the total tests conducted, remained at "very low" 1.2 percent, while health care utilization is still at "very low" 22 percent.
OCTA earlier warned of another surge due to new COVID variants, waning immunity from the vaccines and low compliance with minimum health protocols.
Experts, however, said that the expected increase in new cases would not be as bad as the Omicron-driven surge experienced earlier this year.