NCRPO intensifies drive vs illegal gambling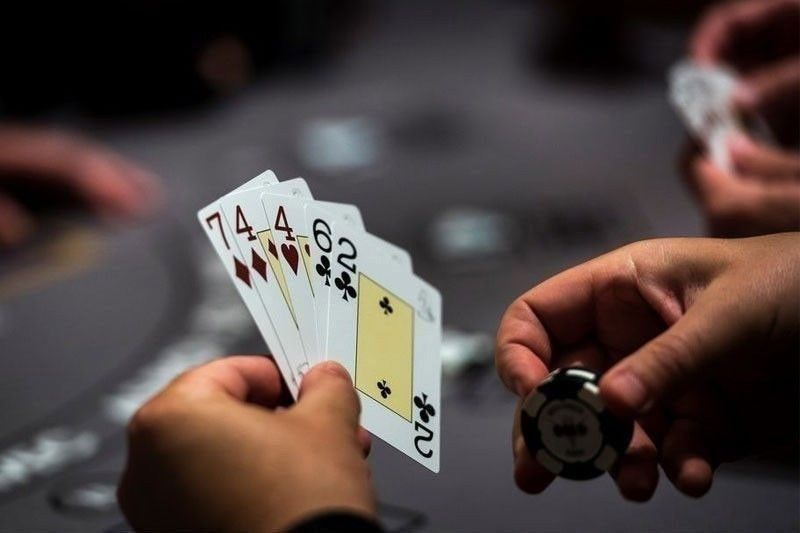 MANILA, Philippines — The National Capital Region Police Office (NCRPO) has ramped up operations against all forms of illegal gambling.
NCRPO chief Maj. Gen. Felipe Natividad ordered all district directors, police chiefs and station commanders to launch an all-out war on illegal number games.
Natividad issued the order following Interior Secretary Eduardo Año's directive to intensify the campaign against illegal gambling, including Peryahan ng Bayan games.
Police said peryahan games continue despite the suspension order by the Office of the President.
"The NCRPO will step up the campaign against illegal gambling. We will strictly enforce the no-take policy from gambling operators. Police commanders on the ground who will violate this order will be sanctioned," Natividad said in a statement.
Citing records from five police districts in Metro Manila, Natividad said 370 people were arrested and 107,455 gambling paraphernalia were seized during 123 operations from May 1 to 15.
Earlier, Natividad said the NCRPO would implement President Duterte's order to stop e-sabong operations in Metro Manila.