35% of gun ban violators from NCR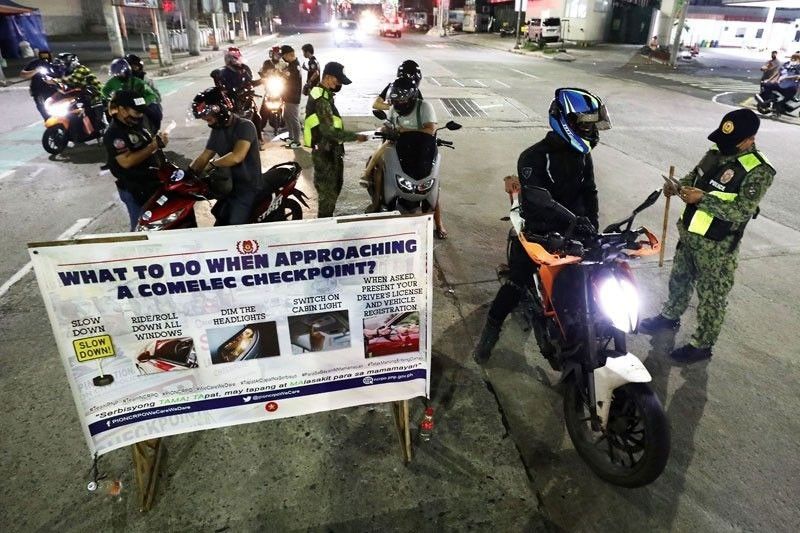 MANILA, Philippines — At least 35 percent of people who were arrested for allegedly violating the nationwide election gun ban, which ends on June 8, are from the National Capital Region (NCR).
Data from the Philippine National Police (PNP) released yesterday showed 1,163 or 35.85 percent of the 3,244 violators apprehended by the authorities in 3,042 law enforcement operations since Jan. 9 are from Metro Manila.
The other regions with the highest number of gun ban violators arrested are Calabarzon with 348; Central Visayas, 338; Central Luzon, 302, and Western Visayas, 193.
The NCR also has the most number of incidents related to the gun ban with 1,093 followed by Central Visayas, 362; Calabarzon, 335; Central Luzon, 227, and Western Visayas, 193.
The PNP said 3,113 of the violators are civilians; followed by security guards, 60; PNP members, 23, and military personnel, 22.
Police seized 2,521 firearms and gun replicas; 1,041 bladed weapons, 131 explosives and 15,732 bullets.