Manila employees to get midyear bonus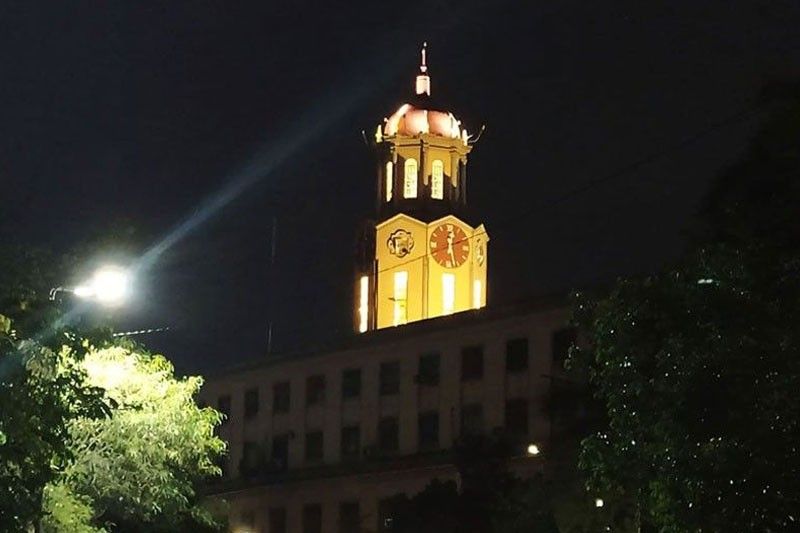 MANILA, Philippines — Employees of the city government would receive their midyear bonus starting next week, outgoing Manila Mayor Isko Moreno announced on Friday.
While he did not disclose the amount, Moreno said he has approved the release of the incentive starting May 16.
Regular city government employees would be able to claim the midyear bonus, he noted.
"What is due to you will be given to you. Hindi kayo mawawalan at mapagkakaitan," he said in a Facebook post.
He added that the release of the incentive would also help businesses still struggling with hardships of the COVID-19 pandemic earn more since city government personnel are expected to spend their bonus.
Citizen Isko
Meanwhile, Vice Mayor Honey Lacuna, who won the city's mayoral race, said Moreno has no plans yet as his term as mayor ends on June 30.
"He calls himself Citizen Isko," she told "The Chiefs" on Cignal TV's One News on Friday night.
Lacuna said she and Moreno have not discussed anything. "As of now, Yorme is resting," she added.
She said Moreno is back at city hall, "doing his normal routine. He goes to work every day, taking care of the city."
Asked about his role in the incoming Lacuna administration, the mayor-elect said Moreno would remain as chairman of their local party Asenso Manileño, "so he will always be there."
As Manila's first female mayor since it was founded in 1571, Lacuna said she would use her skills as a mother and a licensed physician.
"You know women are known to be multitaskers. Aside from the motherly approach, I think my being a doctor would help," she said.
As she previously headed the city's social services unit, Lacuna said she would work on building a halfway home for street dwellers, particularly in Ermita and Rizal Park.
She would also focus on building a stand-alone city government office for senior citizens as the current office could not accommodate the city's 178,000 elderly residents.
Lacuna would also prioritize strengthening the city's healthcare system by equipping its hospitals and health centers and build a new hall of justice.