Gun ban violators hit 3,235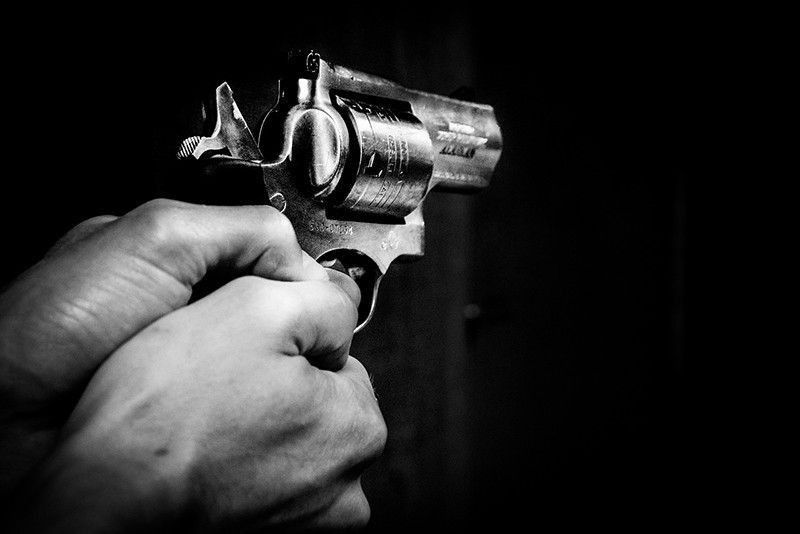 MANILA, Philippines — At least 3,235 people have been arrested for violating the election gun ban nationwide, the Philippine National Police (PNP) reported yesterday.
Based on data from the PNP Command Center, the violators included 23 police officers, 22 soldiers, 60 security guards, 3,104 civilians and 26 belonging to other sectors.
The gun ban violators were arrested in 3,034 police operations and checkpoints across the country.
So far, police have confiscated 2,125 small firearms, 84 light weapons, 94 firearm parts, 143 fake guns and 67 firearms of unknown caliber.
The PNP also seized 1,040 bladed weapons, 131 explosives and 15,709 ammunition.
Metro Manila recorded the most number of arrested violators with 1,160, followed by Calabarzon with 346, Central Visayas with 335, Central Luzon with 301 and Western Visayas with 193.
The gun ban took effect on Jan. 9 and will end on June 8. During the period, civilians are not allowed to carry firearms outside their residences.