BJMP: Voting in jails peaceful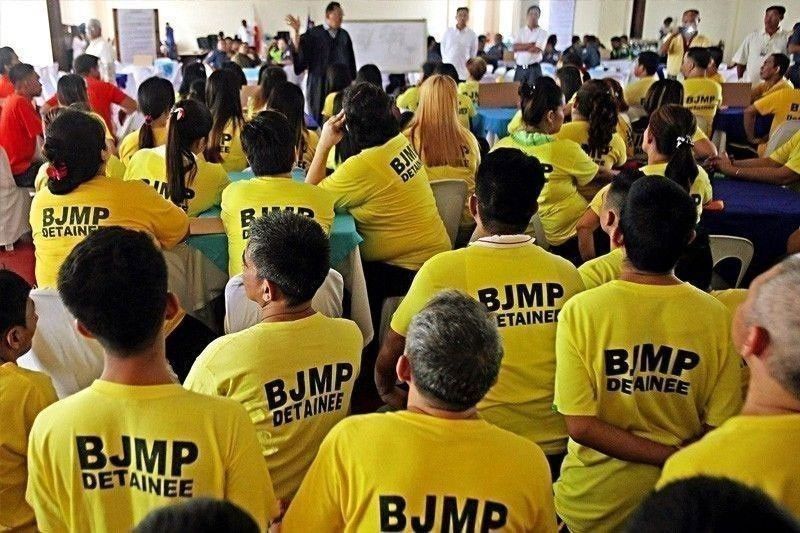 MANILA, Philippines — The voting of inmates under the supervision of the Bureau of Jail Management and Penology was generally peaceful, the BJMP said yesterday.
BJMP chief Allan Iral said there were no untoward incidents reported when the inmates voted on-site and at polling precincts.
Iral lauded the officers and personnel of the BJMP for ensuring the safety of the inmates.
He said 26,299 of the 33,286 registered inmates had voted as of 2 p.m. yesterday – 24,979 at special polling stations in jails and 1,320 in precincts.
While they are on the list of registered voters, Iral said some inmates opted not to vote for personal reasons. The others had been released from jail or transferred to the national prisons.
Prior to the voting, the BJMP conducted simulation exercises at 475 jails nationwide.