Bird flu threatens Davao eagle sanctuary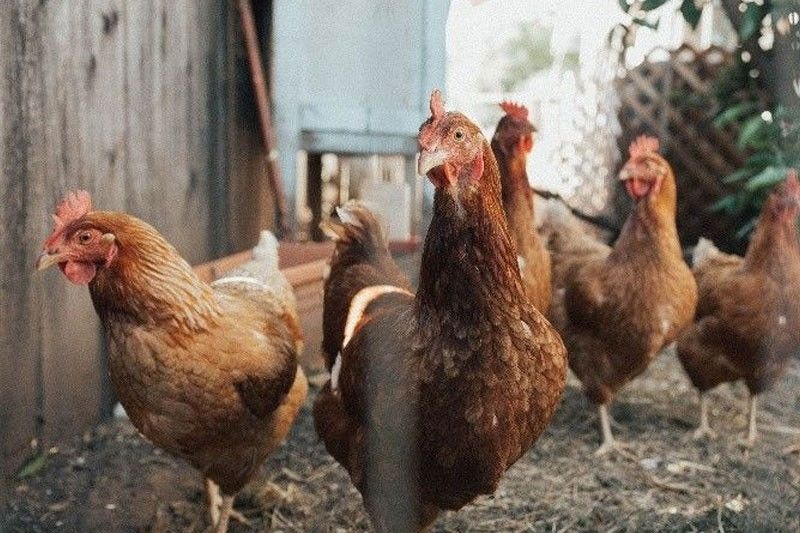 DAVAO CITY, Philippines — The Philippine Eagle Center in this city may be locked down in case of a bird flu infection.
Officials said an outbreak management plan and biosecurity measures are in place to protect the critically endangered Philippine Eagle at its sanctuary in Barangay Malagos in Calinan district after bird flu cases were reported in Magsaysay, Davao del Sur and Tacurong, Sultan Kudarat.
The Malagos center hosts five percent of the global population of the Philippine Eagle.
The city veterinary office alerted the Philippine Eagle Foundation (PEF) on the threat of avian flu.
Among the measures being taken are the protection of the conservation breeding program as well as intensified isolation, sanitation and waste disposal protocols.
The PEF has its own isolation areas where rescued eagles and other animals with health issues or worrisome behavior are quarantined.
It is working to secure a temporary quarantine facility in another location amid the threat of bird flu.
"With the threat of the disease already at our doorstep, wildlife, human lives and means of livelihood for many communities are at risk. In turn, the economy and the environment are in jeopardy," PEF executive director Dennis Salvador said.
The Tacurong city government issued an executive order creating a task force to address avian influenza.
The distance between the eagle center and Tacurong is considered a "day trip" for migratory birds.
Magsaysay recorded its first bird flu case on Monday.