Cotabato City LGU chief public safety officer shot dead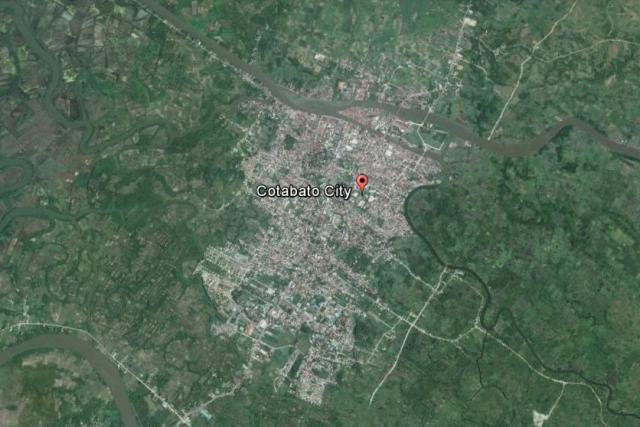 COTABATO CITY, Philippines — A triggerman killed the public safety officer of the city government and wounded his police escort in a daring attack Saturday morning along a busy thoroughfare here.
The retired Police Brig. General Rolen Balquin, chief public safety officer of the Cotabato City local government unit, died on the spot from multiple bullet wounds sustained in the attack.
His companion, Police Master Sergeant Ariel Gutang, was badly wounded in the incident.
Balquin and Gutang were to alight from their vehicle near the intersection of the Macapagal Street and Sinsuat Avenue here when their attacker approached them, pulled out a pistol and opened fire.
Balquin was to join an inauguration rite for a newly-established restaurant near the spot where he was killed.
Balquin was repeatedly shot in the upper torso with a .45 caliber pistol.
He was declared dead on arrival by attending physicians at the Cotabato Regional Medical Center where he was rushed by policemen and barangay emergency responders.
Cotabato City Mayor Cynthia Guiani-Sayada, chairperson of the multi-sector city peace and order council, has condemned the incident.
She said she would flex her authority and connections to put closure to the brutal murder of Balquin, whose attacker managed to escape before responding personnel of the Cotabato City Police Precinct 2 could read the scene.