Sandigan affirms tax credit scam raps vs textile trader
February 15, 2022 | 12:00am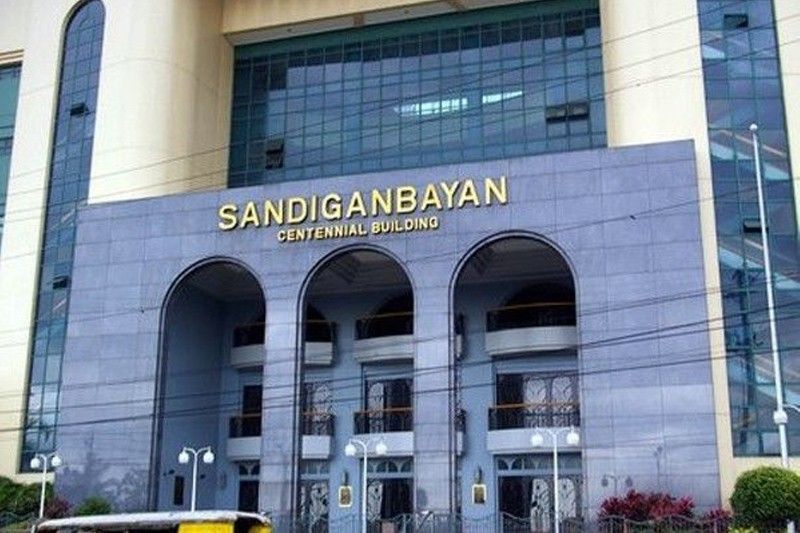 MANILA, Philippines — The Sandiganbayan has finished the trial of the graft and estafa cases filed against textile company owner Grace Chingkoe in connection with the multibillion-peso tax credit scam in the 1990s.
In a resolution promulgated on Feb. 3, the anti-graft court's Second Division denied Chingkoe's motion for reconsideration to file a demurrer to evidence, which will allow her to seek the dismissal of the charges without presenting her defense.
The court said Chingkoe, the co-owner and corporate secretary of Filstar Textile Industrial Corp., failed to raise new arguments in her appeal that would warrant the reversal of its Nov. 26, 2021 resolution, which denied her original motion to file a demurrer to evidence.
Chingkoe, together with Department of Finance (DOF) one-stop shop Inter-Agency Tax Credit and Duty Drawback Center evaluator Cherry Gomez, is facing 12 counts of violation of Republic Act 3019 or the Anti-Graft and Corrupt Practices Act and estafa through falsification of public documents.
The Second Division had denied Gomez's motion to quash the cases filed against her.
The Sandiganbayan had ordered the dismissal of all cases filed against the primary defendant, former finance undersecretary Antonio Belicena, following his death on June 2, 2021.
Filed by the Office of the Ombudsman in 2009, the cases stemmed from the DOF's issuance of tax credit certificates (TCCs) amounting to P73.76 million in favor of Filstar despite alleged falsified documents and other requirements.
The tax credit project was spearheaded by the DOF during the administration of former president Fidel Ramos, which aimed to revitalize the local manufacturing industry.
Under the project, TCCs were issued to companies involved in the manufacture, sale and transportation of local products, including those for export, as a form of tax refund by the government.
A Senate probe in 1998 revealed that a total of P5.3 billion worth of TCCs were issued to several companies from 1995 to early 1998, despite spurious documents.
More than 100 criminal cases were filed against Belicena, former DOF officials and private individuals in connection with the scam.