Ballot printing for BARMM polls starts
January 24, 2022 | 12:00am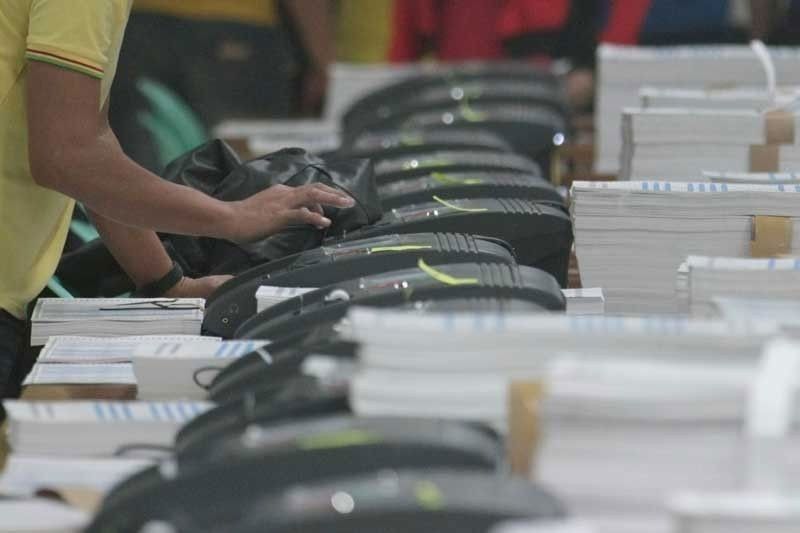 MANILA, Philippines — The National Printing Office (NPO) yesterday started printing 2.5 million ballots that will be used in the upcoming automated elections in the Bangsamoro Autonomous Region in Muslim Mindanao (BARMM).
James Jimenez, spokesman for the Commission on Elections (Comelec), gave updates on the progress of the ballot printing.
"The printing of ballots for the manual local absentee voting (LAV) and overseas voting (OV) have been completed," Jimenez said.
The NPO started the ballot printing – estimated at 60,000 for the LAV and 79,000 for the OV – last week.
"The printing of the automated election system ballots for the BARMM was set to start today at the National Printing Office. Printing will start with the ballots for Lanao del Sur numbering at 685,643. The total number of BARMM ballots to be printed is 2,588,193," Jimenez said yesterday.
The poll body will print a total of 67,442,714 official ballots for the May 9 general elections.
Meanwhile, Comelec Commissioner Rowena Guanzon advised government agencies and local government units to apply for exemptions from a ban on construction of public infrastructure and disbursement of public funds before the election ban takes effect on March 25.
Guanzon issued the advice to LGUs and agency heads on social media yesterday.
"Governors, mayors and national agency heads can file for Comelec exemption from the ban on project implementation and cash disbursements due to the pandemic," she posted on Twitter.
Comelec Resolution 10747 prohibits the release, disbursement or expenditure of public funds as well as construction and delivery of materials for public infrastructure from March 25 to May 8.
Violation of the ban constitutes an election offense, which carries a penalty of imprisonment from one to six years.