DepEd suspends classes in La Union, Dagupan City
January 19, 2022 | 12:00am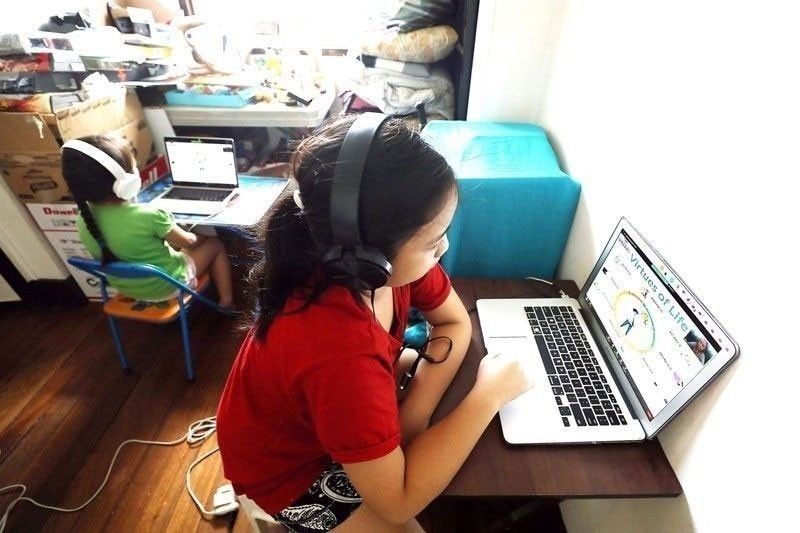 DAGUPAN, Philippines — Classes in La Union and in this city have been suspended amid a surge in COVID-19 cases.
In a memorandum, La Union schools division superintendent Donato Balderas Jr. said online and in-person classes as well as training and other activities in public schools in the province are suspended from Jan. 17 to 29.
Private schools may exercise their discretion to suspend classes in consultation with the parents.
Balderas urged teachers and students to stay at home while classes are suspended and observe the necessary precautions and health protocols.
La Union recorded its highest single-day tally on Sunday at 412. There are 1,620 active cases in the province.
In Pangasinan, Dagupan City Mayor Marc Brian Lim issued an executive order declaring an academic health break in elementary up to senior high school starting yesterday until Jan. 25.
He said class suspension is up to officials in colleges and universities.
As of Jan. 14, the city had logged 525 active cases, including four schools division employees and four teachers.
More than 200 teaching and non-teaching personnel and 1,000 students are also said to be experiencing flu-like symptoms.
"The week-long academic health break is intended not only to afford students and teaching and non-teaching personnel of public and private academic institutions in the city of Dagupan a respite from physical and mental fatigue caused by the pandemic," the EO read. "It will also afford them sufficient time in determining much-needed recalibrating of minimum public health protocols in the academic institutions to protect their personnel and clientele from the transmission of COVID-19."