Makati to provide free swab tests
January 19, 2022 | 12:00am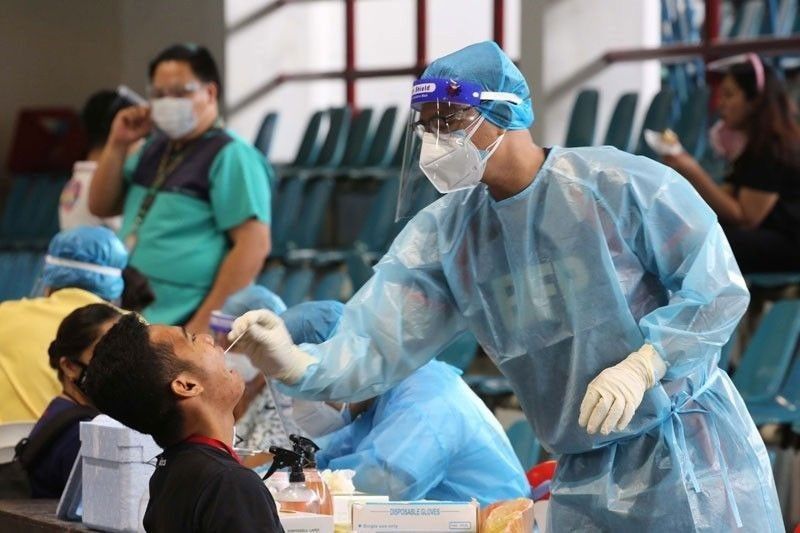 MANILA, Philippines — The Makati City government will provide free community swab tests to residents who show symptoms of COVID-19.
In an advisory yesterday, the City Epidemiology and Surveillance Unit said it would prioritize symptomatic elderly, unvaccinated and indigent residents and those with comorbidities. Next on the priority list would be their close contacts, CESU said.
"They would be prioritized because they are more prone to infection. This will be implemented because of the rising demand for free COVID-19 testing. The CESU will be deciding whether antigen or RT-PCR test would be used," the city government said, adding that the test kits would be provided by the Department of Health and Abbott Laboratories Philippines
Mayor Abby Binay said residents who test positive should report to the CESU so they can be profiled and instructed on quarantine procedures.
Binay said the city government has given 12,138 COVID-positive symptomatic residents home care packages, each containing 20 paracetamol tablets, 30 ascorbic acid capsules, Bactidol, Kamilo San spray, Betadine throat spray, Green Cross 500-milliliter alcohol, Kool Fever, a box of face masks, a pulse oximeter and an infrared thermometer.
"We want to be able to boost their recovery in the comfort of their homes," she said, adding that the city government also provides food packages to individuals under home quarantine upon their request.
Makati recorded 1,604 active cases as of Monday.