2 soldiers nabbed for violating gun ban
January 18, 2022 | 12:00am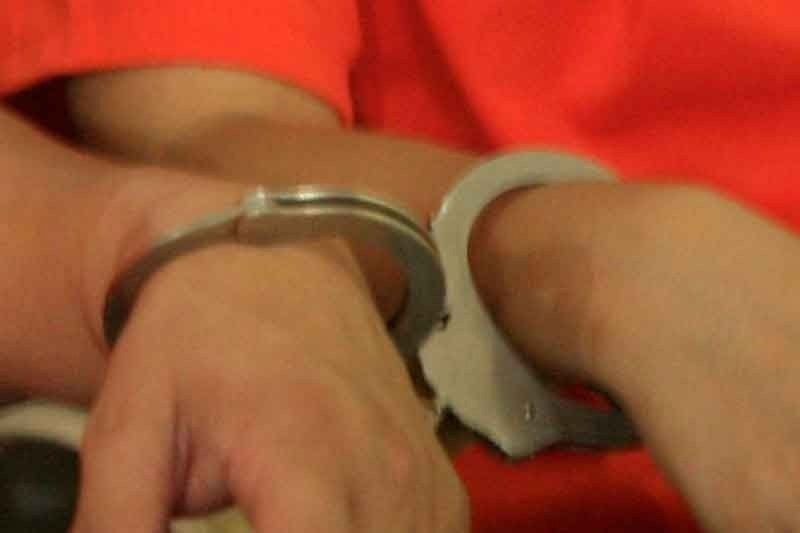 MANILA, Philippines — Two soldiers and a reservist were arrested on Sunday for allegedly violating the gun ban, the Philippine National Police (PNP) reported yesterday.
Eduardo Dinopol Jr., 27, assigned with the Philippine Army in Bukidnon, was nabbed for reportedly illegally discharging his firearm.
Police said they confiscated from Dinopol a .45-caliber handgun and three magazines containing 34 bullets.
Allan Reyes, 48, a reservist, was apprehended for illegal possession of a loaded .45-caliber pistol.
Army officer Francisco Serdan, 45, was arrested along with 14 others when police raided an illegal cockfight in Barangay South Signal Village, Taguig.
Police said aside from illegal gambling charges, Serdan is facing a complaint for violating the gun ban.
The PNP arrested 12 police officers, 13 civilians and a security guard at checkpoints nationwide during the implementation of the gun ban set by the Commission on Elections.
Police have so far confiscated 10 firearms.
A total of 162 violators have been apprehended by authorities since the gun ban started on Jan. 9.
The nationwide gun ban will last until June 8.