Quiapo Church ready for Nazarene feast
December 31, 2021 | 12:00am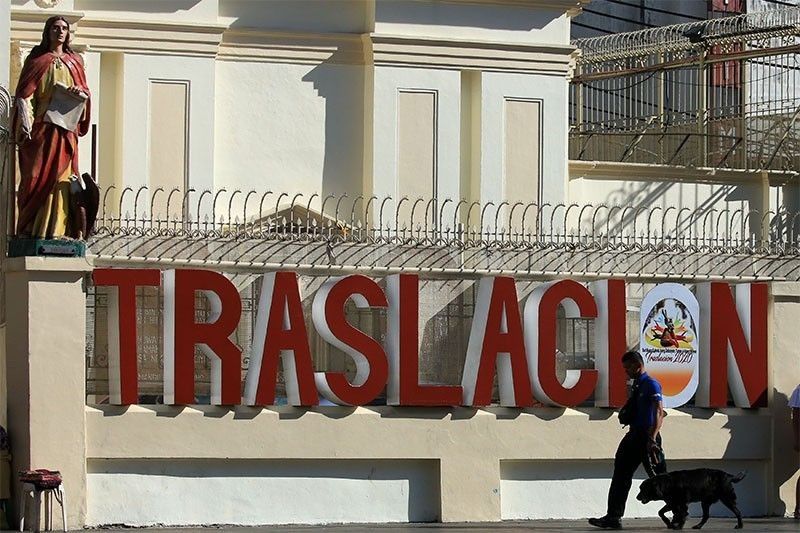 MANILA, Philippines — The Quiapo Church is all set for the feast of the Black Nazarene on Jan. 9 next year amid the threat posed by the COVID-19 Omicron variant, an official said yesterday.
Fr. Douglas Badong, the church's parochial vicar, said processions are being held in the provinces as part of the localized traslacion to reach more devotees.
Officials of Quiapo Church have again suspended the annual traslacion, the procession held to mark the feast of the Black Nazarene.
"We are ready for the feast. We will make the necessary adjustments based on alert level status that will be imposed by the government," Badong said.
Vaccinated devotees will be allowed to enter the Quiapo Church during the feast of the Black Nazarene, he said.
"Unvaccinated individuals will have to stay outside the church," Badong said.
He said police would be deployed to screen vaccinated and unvaccinated devotees.