Quezon City council grants tax relief to businesses
December 31, 2021 | 12:00am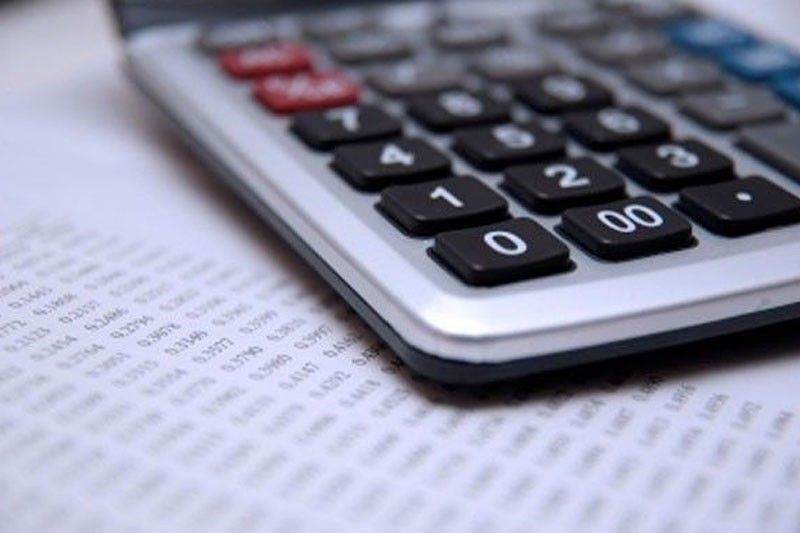 MANILA, Philippines — The Quezon City council has approved three ordinances, which aim to give businesses additional tax relief to help them recover from the COVID-19 pandemic.
"As the economy gradually opens, some businesses that are heavily affected by the pandemic are still struggling on their way to recovery. We want to help them in as many ways as we can, and passing this tax measure is just one of them," Mayor Joy Belmonte said.
The first ordinance approved by the city council will extend the deadline for payment of business taxes for the first and second quarters of 2022, from Jan. 20 and March 20, respectively, to July 20.
The second measure will waive penalties, surcharges and interests for unpaid business taxes for 2021 and previous years.
The third ordinance will allow staggered payment of outstanding business taxes up to a maximum of 12 months installment covering 2021 and prior years.
Under the ordinance, the city treasurer is tasked to determine the manner of payment of outstanding tax balances.
"The Quezon City government recognizes business owners' financial struggles to keep their operations going, thus providing employment to QCitizens and residents of other cities and provinces who continue to depend on such businesses for their livelihood," Majority Leader Franz Pumaren, one of the authors of the measures, said.
Other authors of the ordinances are Councilors Jun Ferrer, Eric Medina and Donny Matias.