8 Manila areas under granular lockdown
December 24, 2021 | 12:00am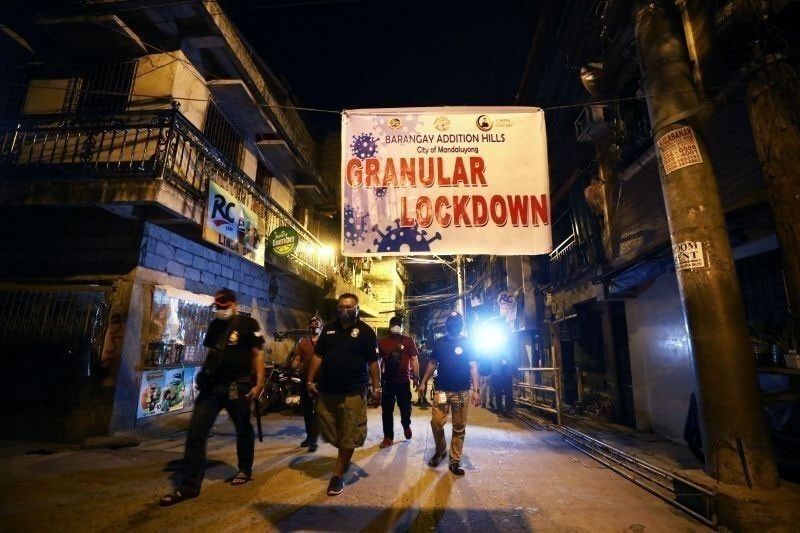 MANILA, Philippines — Eight areas in Manila were placed under granular lockdown due to COVID-19 cases, the Philippine National Police (PNP) reported yesterday.
Police said the locked down areas consist of eight houses located in eight barangays. No other areas in Metro Manila are under lockdown.
Eight persons have been isolated from their neighbors and are being secured by police and force multipliers, the PNP said.
There are 21 areas across the country, which are under granular lockdown, affecting around 20 households or 30 people.
The region with most numbers of areas under lockdown are the Cordilleras with 10, followed by the National Capital Region with eight and Mimaropa with three.
The PNP said 232,639 people were accosted in Metro Manila for violating COVID protocols since the region was placed under Alert Level 2 on Nov. 5.