PAL adds more flights to provinces for holidays
December 16, 2021 | 12:00am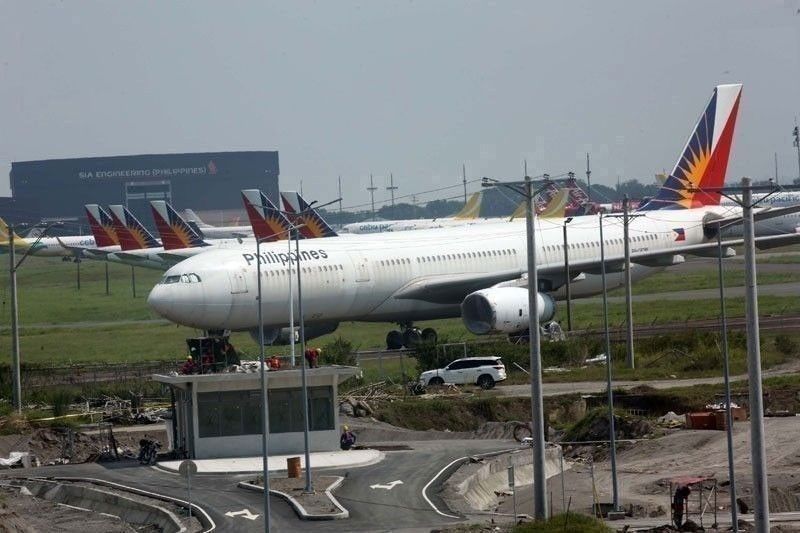 MANILA, Philippines — Flag carrier Philippine Airlines (PAL) is increasing connectivity to key cities in the Visayas to accommodate travel demand this holiday season.
PAL said it is expanding its domestic services by increasing flights between Manila and Iloilo and between Manila and Bacolod starting today.
It will also operate four flights between Manila and Basco, Batanes this month.
"We will continue to build up our domestic network for the December peak season and beyond even as we introduce more international flights from different parts of the world to help Filipinos come home for the holidays," PAL senior assistant vice president for sales Harry Inoferio said.
PAL will have 21 flights weekly between Manila and Iloilo, offering travelers a choice of three flights per day.
The airline will fly 16 times a week between Manila and Bacolod, an increase from the previous nine flights per week.
Last Dec. 5, PAL increased its services between Manila and General Santos City from six to seven flights weekly with the introduction of flights every Sunday.
The flag carrier currently operates twice daily flights between Manila and Tagbilaran and twice-weekly flights between Davao and Tagbilaran. It resumed one flight weekly between Iloilo and Cebu, Iloilo and Davao, and Iloilo and General Santos.
PAL encourages its passengers to check the website of the local government of their destination before flying, for updates on travel requirements.
"We are grateful that our national and local government authorities are opening up more travel opportunities following their success in bringing down COVID levels around the country," PAL vice president for corporate communications Josen Perez de Tagle said.