Group offers free legal aid to journalists
December 9, 2021 | 12:00am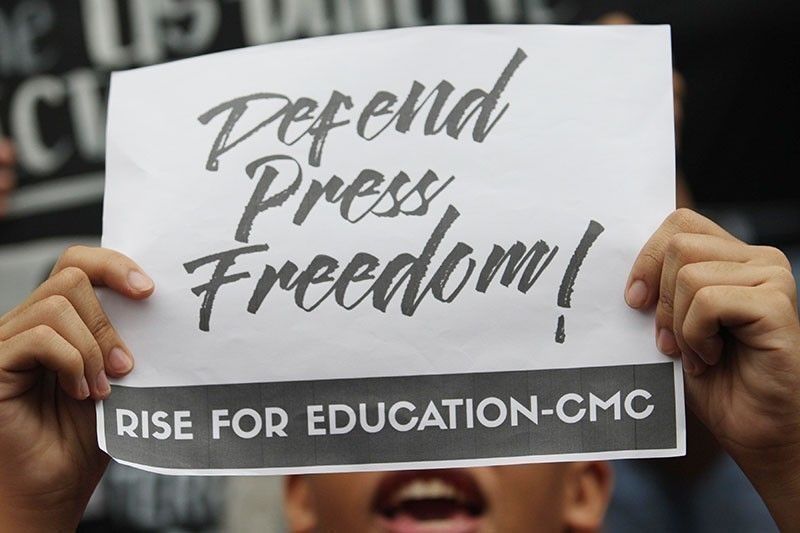 MANILA, Philippines — The Philippine Bar Association (PBA) yesterday offered free legal services to journalists who are facing a complaint for libel.
In a statement, PBA president Rico Domingo said they are offering legal assistance to uphold "freedom of the press and help media workers who cannot afford the financial expenses entailed in a libel case."
Energy Secretary Alfronso Cusi and Davao-based businessman Dennis Uy recently filed separate libel cases against members of media organizations in Taguig and Davao City, respectively.
Cusi demanded P200 million in damages from each of the seven news organizations that reported the graft charges filed against him and other officials before the Office of the Ombudsman in connection with the Malampaya gas deal.
Those who want to avail themselves of legal aid may call 8815-2485 or e-mail [email protected].