DOLE: 15,000 jobs up for grabs
December 6, 2021 | 12:00am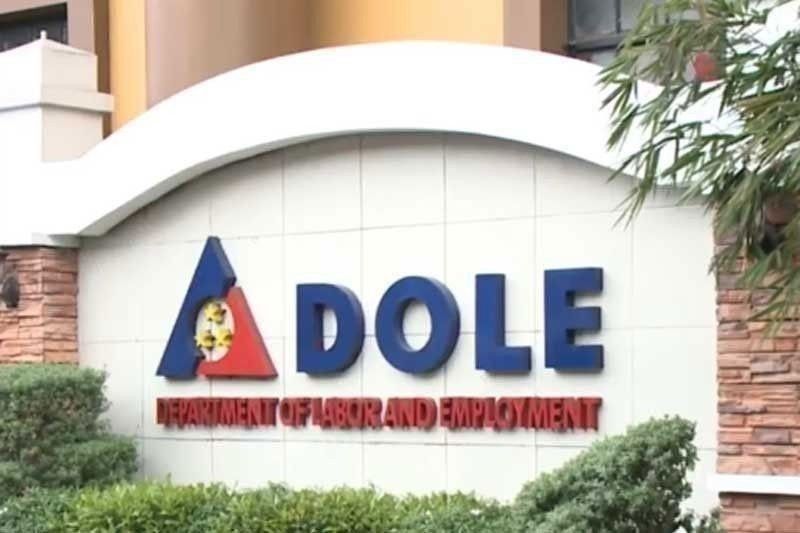 MANILA, Philippines — Over 15,000 overseas and local jobs are available in the hybrid job fairs to be mounted by the Department of Labor and Employment (DOLE) beginning today.
Labor Secretary Silvestre Bello urged displaced workers to join the job fairs as part of the observance of the DOLE's 88th anniversary.
By hybrid, the DOLE means limited face-to-face and online job fairs to be conducted in the National Capital Region, Bicol region and Zamboanga peninsula until Dec. 10.
Bello said 224 employers would be offering 15,569 overseas and local jobs.
Of the total number of job vacancies, 2,971 are available in Saudi Arabia, United Kingdom, Germany, Japan, Kuwait and Qatar.
The job vacancies abroad are for registered nurses, bakers, auto mechanics, household service workers and kitchen crew.
Bello said local employers are offering 12,598 jobs for customer service representatives, production workers, sewers, sales associates, salesmen, office staff, helpers and kitchen crew.
A job fair will be held today at the DOLE Governance Learning Center in Intramuros, Manila. Applicants need to pre-register at JobQuestPH portal.
Meanwhile, the Department of Public Works and Highways (DPWH) will host tomorrow a job program for workers displaced by the pandemic.
DPWH Secretary Roger Mercado said they would launch the Assistance to Youth and Unemployed for Development and Advancement or Ayuda program, which aims to reemploy those who were left jobless by retrenchments and closure of businesses.