Ex-Caloocan lawmaker seeks reparation from ombudsman
December 6, 2021 | 12:00am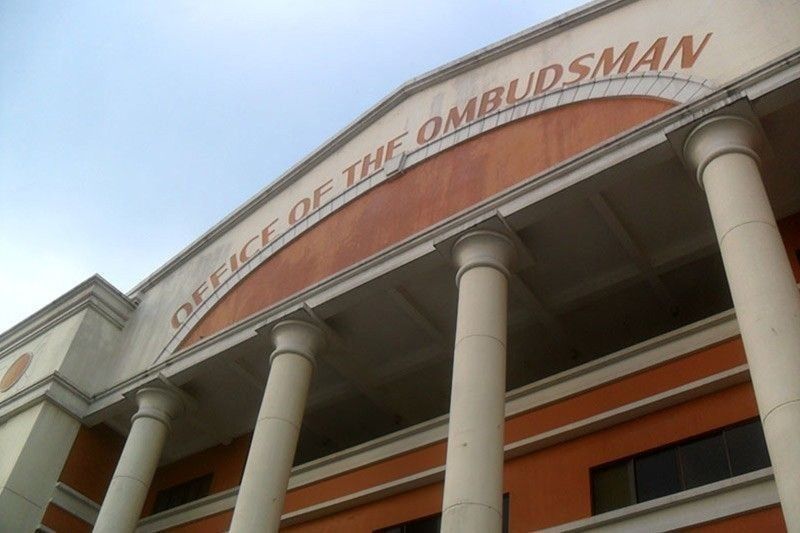 MANILA, Philippines — Former Caloocan congresswoman Mitzi Cajayon-Uy wants public officials unjustly accused of graft by the Office of the Ombudsman compensated.
Uy was acquitted of four counts of graft and malversation by the Sandiganbayan on Nov. 12 in connection with the alleged misuse of P10 million in her Priority Development Assistance Fund in 2009.
While she was cleared of the charges, Uy said she had suffered financially, morally and emotionally.
Uy, who resigned as undersecretary of the Department of Social Welfare and Development to make a comeback bid as representative of Caloocan's 2nd District in the May 2022 elections, said the ombudsman should outrightly dismiss baseless graft complaints filed against public officials.
She said the anti-graft agency should also set up a performance monitoring system for ombudsman prosecutors and investigators who waste public funds in pursuing unfounded complaints.
If she wins in 2022, Uy said she would file a measure seeking to review and amend Republic Act 6770 or the Ombudsman Act of 1989, to make it more efficient and fair in going after corrupt government officials.
"This is a crusade against fake news and the waste of public funds in looking into complaints that are baseless and unsubstantiated," Uy said in an interview with The STAR.
She said fines should be imposed on erring ombudsman prosecutors while public officials exonerated by the Sandigabayan should be compensated and the costs of litigation reimbursed.
According to Uy, out of the P4.82 billion budget of the Office of the Ombudsman in 2019, P643.2 million was spent for investigation, with only 25 percent of the graft cases filed by the agency resulting in conviction.