Active COVID-19 cases in PNP down to 54
December 1, 2021 | 12:00am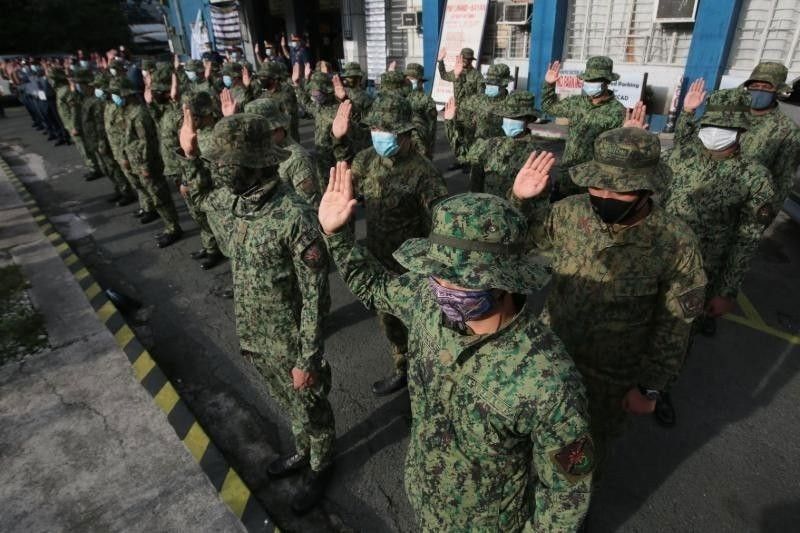 MANILA, Philippines — The number of active COVID-19 cases in the Philippine National Police (PNP) is down to 54.
In a report released yesterday, the PNP said the number of cases is 98.31 percent lower compared to the peak of infections at 3,200 last Sept. 17.
The PNP recorded only one new case on Friday.
A total of 125 PNP members have succumbed to the virus since last year, 95 of them since January.
The PNP has been ramping up the vaccination of its personnel, with 211,045 or 93.46 percent of the 225,803-member police force fully vaccinated as of yesterday.
At least 12,839 or 5.69 percent are waiting for their second dose while only 1,919 or about 0.85 percent remain unvaccinated.
PNP chief Gen. Dionardo Carlos urged PNP personnel to continue to observe minimum public health standards especially with the emergence of the Omicron variant of COVID-19.