Cops to secure 28 NCR schools for F2F classes
November 28, 2021 | 12:00am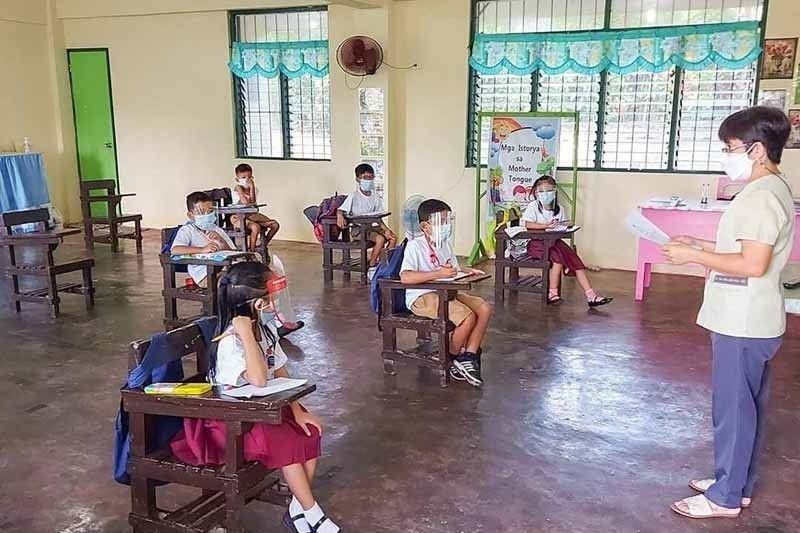 MANILA, Philippines — The Philippine National Police (PNP) will secure 28 schools in the National Capital Region (NCR) that are being eyed by the Department of Education (DepEd) as the pioneering batch in the region for the resumption of face-to-face classes next month.
PNP chief Gen. Dionardo Carlos said yesterday they will coordinate with the DepEd for a final list of the schools that will participate in the program, which will start on Dec. 6.
"The PNP will secure a final list of the participating school so I can order the chiefs of police in those areas to plan for their deployment to ensure security in these school premises," he said.
The PNP will coordinate with school officials on security coverage, which Carlos said would be limited to police presence outside schools, except during emergencies wherein the assistance of lawmen is needed.
Carlos noted a recent incident wherein police officers with long firearms were photographed in a classroom in Alaminos, Pangasinan.
"Schools are zones of peace and we will acknowledge that. Much has been done to orient our personnel regarding this policy," he said.