DOLE suspends HSW deployment to Saudi
November 28, 2021 | 12:00am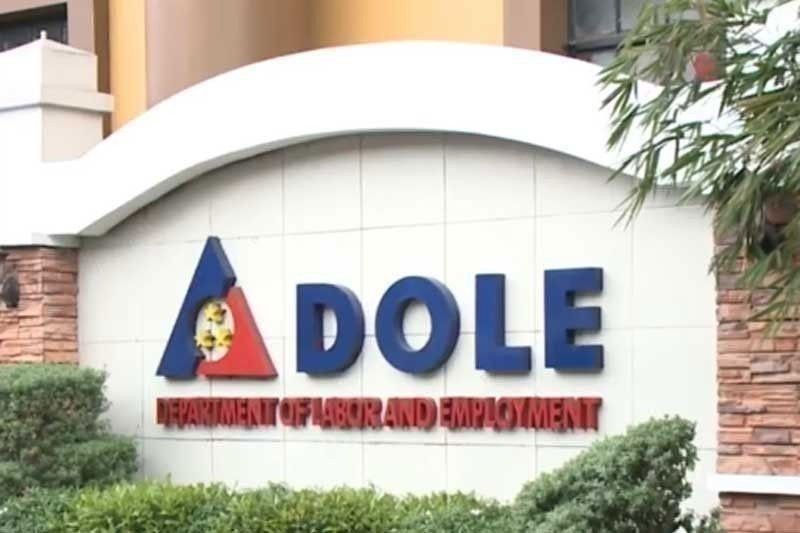 MANILA, Philippines — Following reports of abuse by a retired general, the Department of Labor and Employment yesterday suspended the deployment of newly hired household service workers (HSWs) to Saudi Arabia.
In a "very urgent" memorandum, Labor Secretary Silvestre Bello III ordered all Philippine Overseas Labor Offices (POLOs) in Saudi Arabia to temporarily stop the verification of newly hired domestic workers "effective immediately, pending the issuance of the new guidelines" by the Philippine Overseas Employment Administration.
Bello said a "new order shall be issued for the resumption of the processing of the above documents once the new guidelines has been finalized and fully implemented."
In an interview, Bello said he ordered the suspension following reports of several Filipino HSWs experiencing physical and verbal abuse while employed by retired general Ayed Thawah Al Jealid.
"General Ayed was able to circumvent POLO rules on verification by placing in the employment contract a pseudo employer when in fact he was the real employer," Bello said.
The labor chief added that to "avoid this situation wherein the HSW will be assigned to an employer who is previously blacklisted, the new verification guidelines will require that the exact address of the employer's house in (Saudi Arabia) will be stated in the employment contract."