Bill raising statutory rape age to 16 hurdles bicam
November 26, 2021 | 12:00am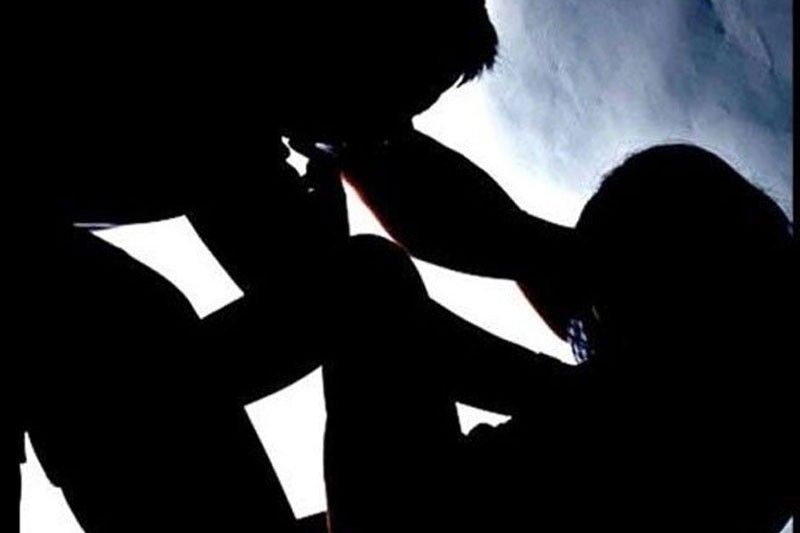 MANILA, Philippines — The congressional bicameral conference committee on Wednesday approved a bill increasing the age of sexual consent from 12 to 16, according to Senate Majority Leader Juan Miguel Zubiri.
Zubiri said Congress approved Senate Bill 2332 and House Bill 7836, amending the Revised Penal Code to raise the age for determining statutory rape.
Zubiri, who authored the Senate version of the bill, said he is grateful to his colleagues for their support in approving the measure.
"This is a victory for Filipino children's rights. No one should become a victim of sexual violence, especially the minors," Zubiri said.
If passed into law, any adult who has sexual intercourse with a minor below 16 years old will be guilty of rape even if the minor has given his or her consent to the sexual act.