DTI: 10% of MSMEs in Metro Manila still closed
November 25, 2021 | 12:00am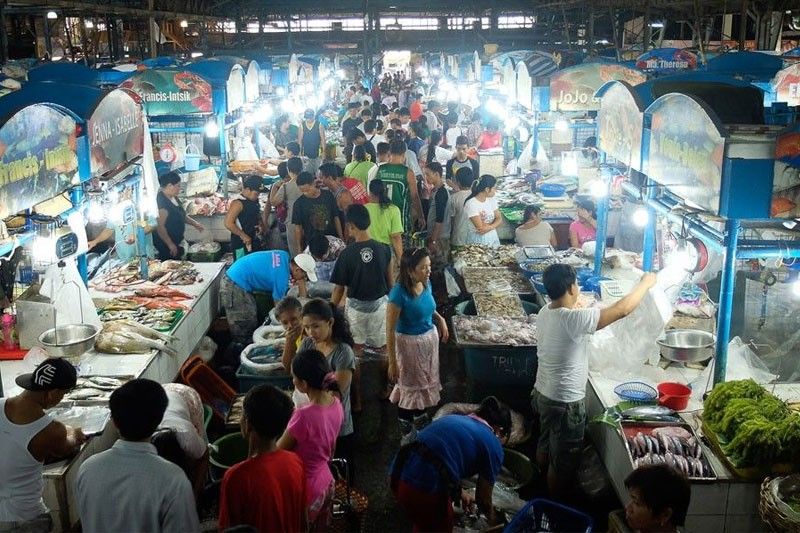 MANILA, Philippines — Around 10 percent of micro, small and medium enterprises (MSMEs) in Metro Manila remain closed despite the easing of quarantine restrictions, the Department of Trade and Industry (DTI) said yesterday.
Trade Secretary Ramon Lopez said some MSMEs in Metro Manila are still closed, based on a survey conducted by the DTI.
The government has placed Metro Manila under the less strict Alert Level 2, which allowed more businesses to reopen.
"This means that there are some businesses that permanently shut down," Lopez said.
He said while there are enterprises that shut down, some of these may have opened new businesses.
Based on consolidated data from local government units, Lopez said there are two million registered businesses in the Philippines.
He said the total number of registered businesses stood at 1.7 million in 2020 and 1.5 million in 2019.
"Those who lost jobs started businesses. That is one big development," Lopez said.
To support MSMEs, he said the DTI continues to provide training to help entrepreneurs grow their business.
"It is easy to open a store, a business, but how to grow it is difficult. That is why training is really needed," Lopez said.
He said financing is also being made available to MSMEs.
The DTI, through its financing arm Small Business Corp., has launched Coronavirus Disease 2019 Assistance to Restart Enterprises or CARES program to provide loans to MSMEs affected by the pandemic.
Lopez said loans amounting to almost P6.2 billion have been approved for 37,684 borrowers under the CARES program.
Loans are collateral-free and are at zero interest, but borrowers have to pay a one-time service fee of up to eight percent, depending on the loan term.
With the reopening of the economy, Lopez said he expects the unemployment rate to drop in the remaining months of the year.
Data from the Philippine Statistics Authority showed that the unemployment rate was at 8.9 percent last September, the highest since January.