OCTA: 100 daily COVID-19 cases in Metro Manila by Christmas
November 24, 2021 | 12:00am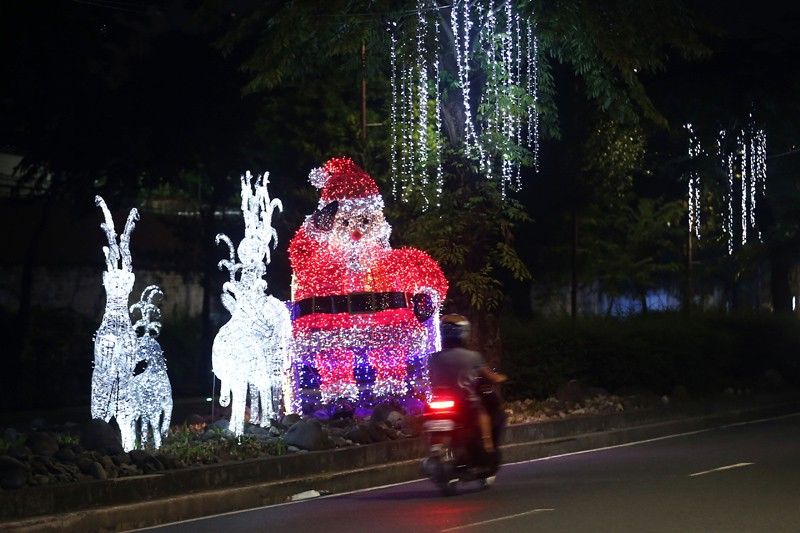 MANILA, Philippines — If the current downward trend continues, new daily COVID-19 infections in Metro Manila may drop to fewer than 100 cases a day by Christmas, the OCTA Research Group said in a report released yesterday.
The seven-day average in the metropolis from Nov. 16 to 22 dropped to 293 cases, with a positivity rate – the percentage of people who test positive for COVID out of those tested ­– of two percent.
"The last time the seven-day average in the National Capital Region (NCR) was below 300 was from Jan. 2 to 8, 2021," OCTA fellow Guido David said.
He noted that "based on current trends," the seven-day average in the NCR could drop to fewer than 200 by the first week of December and to fewer than 100 around Christmas.
However, David stressed that in order to achieve such low numbers, "we must continue to adhere to minimum public health standards to sustain the trends."
David said the positive growth rate in new COVID-19 cases in the NCR during the previous week from Nov. 7 to 11 reverted back to negative growth, with a most current growth rate of -31 percent.
David said the incidence of ADAR or average daily attack rate in Metro Manila decreased to 2.07 per day per 100,000 population, with the reproduction number remaining at 0.50 percent and the positivity rate also steady at two percent.
OCTA Research said healthcare utilization in Metro Manila remained very low at 24 percent while the intensive care unit occupancy rate is low at 31 percent.