Group hits rollout of P1.3 billion free Wi-Fi project
November 22, 2021 | 12:00am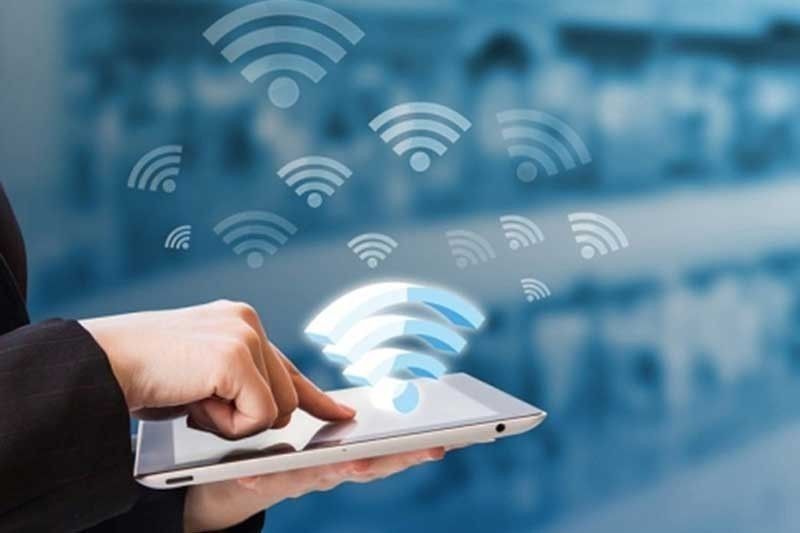 MANILA, Philippines — An anti-crime and corruption watchdog yesterday criticized the United Nations Development Program (UNDP) in connection with the rollout of the P1.36-billion free Wi-Fi project in public places of the Department of Information and Communications Technology (DICT).
Arsenio Evangelista, president of the Volunteers Against Crime and Corruption, said the UNDP committed alleged gross neglect for its failure to provide free internet connectivity to 6,000 geographically isolated and disadvantaged areas under Phase 1 of the project.
In a letter to UNDP resident representative Selva Ramachandran on Nov. 4, Evangelista said the Phase 1 rollout of the "People Konek" project turned into a "scattered wasteland of expensive satellite equipment, vulnerable to vandalism and poor condition."
Evangelista urged the UNDP to immediately address the problem, adding that it is a "critical matter of nationwide public interest, especially during the pandemic."
He reminded the UNDP of its commitment to deliver free internet connectivity to underserved areas in the country.
Evangelista slammed UNDP project contractor Speedcast Inc., an Australian telecommunications company, for allegedly violating Philippine laws, including the Customs policy on importation and taxation of telco equipment.
In 2018, the DICT entered into an agreement with the UNDP for the provision of free internet connectivity in public places in the country. The project was funded by the Philippine government.
Speedcast filed for bankruptcy in the US in April 2020, or five months after sealing the deal with the UNDP.
The DICT had requested the UNDP to return the funds given to Speedcast so that it can take measures to address the deficiencies in the free Wi-Fi project.