PNP chief vows safe, secure 2022 elections
November 14, 2021 | 12:00am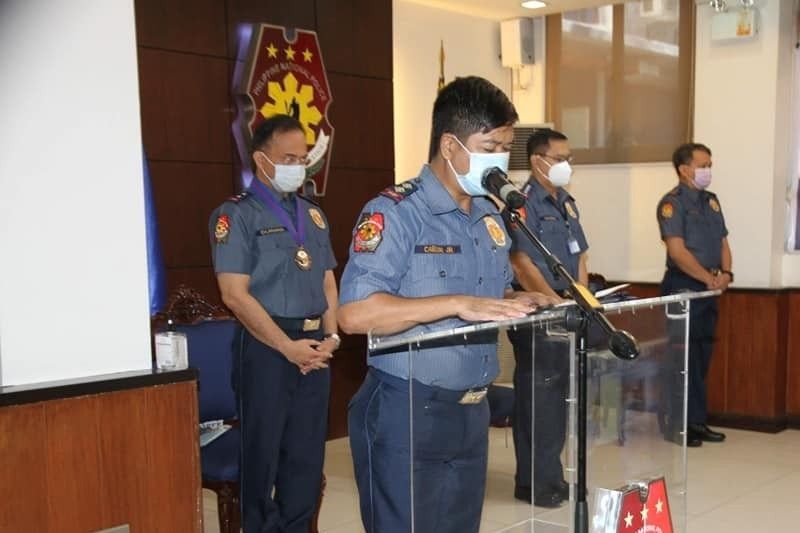 MANILA, Philippines — With less than six months as chief of the Philippine National Police (PNP), Gen. Dionardo Carlos has set his sights in ensuring the safety and security of the May 2022 elections.
Carlos vowed to lay the groundwork so that the national and local elections next year will be peaceful.
"I will just focus on the task ahead, which is the national and local elections next year, and whoever is the chief, I will pass it on," he said in an interview with reporters at Camp Crame in Quezon City.
Carlos assumed command of the police force from former PNP chief Guillermo Eleazar, who retired from the service on Friday.
Carlos will reach the mandatory retirement age of 56 on May 8, 2022, a day before the elections.
Admitting that he is more of a troubleshooter, Carlos did not expect President Duterte would choose him as the next PNP chief but said he is up to the challenge.
"Sabi ko nga po I think ang trabaho ko ay fixer ako ever since. If there is something wrong, I fix it for the leadership," he said.
"I am always a helping hand and now it is a different role – I am now asked to lead an organization," Carlos added.
Part of the PNP's security plans is to temporarily transfer police officers who have been assigned in their areas for a long time.
Carlos said that to prevent officers from being too familiar with local officials, "we rotate or put them temporarily on another position but we return them after the elections."