Metro Manila crime rate drops by 14%
October 31, 2021 | 12:00am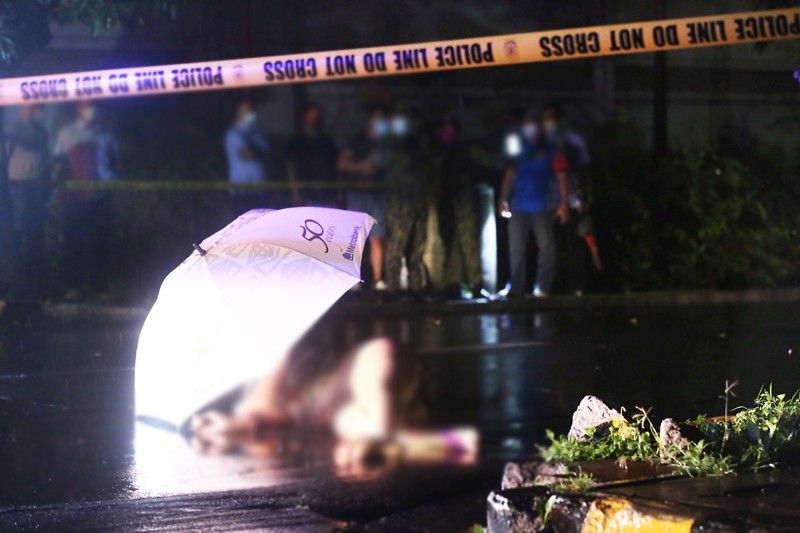 MANILA, Philippines — The crime rate in Metro Manila has dropped by 14 percent due to police operations against crime and illegal drugs, the National Capital Region Police Office (NCRPO) said yesterday.
Comparing data on eight focus crimes from Nov. 10, 2019 to Oct. 26, 2020 and from Nov. 10, 2020 to Oct. 26, murder decreased by 22 percent from 665 to 518 cases; homicide by 25 percent from 175 to 132 incidents; physical injury by 38 percent from 1,202 to 747; and rape by one percent from 1,019 to 1,004.
Robbery decreased by 12 percent from 1,466 to 1,283 cases; theft by six percent from 3,270 to 3,063 incidents; car theft by 17 percent from 132 to 110 incidents; and motorcycle theft by 14 percent from 632 to 542 incidents.
"A total of a 14-percent decrease in crime volume was recorded," the NCRPO said in a report.
NCRPO chief Maj. Gen. Vicente Danao Jr. said the decrease could be attributed to the intensified implementation of police operations and law enforcement.
"Despite the current health crisis, Team NCRPO is very serious in eliminating all forms of criminalities and illegal drugs. This is a manifestation that we are succeeding in our intensified campaign and this are made possible because of the efforts and dedication of all our personnel," he said.